An IIT jodhpur professor from the Mathematics department of IIT jodhpur was arrested in sector 16A of Noida after he was found guilty of raping a former student. The professor who had committed the crime was a 40 year old named Vivek Vijaywargya, an assistant professor from Maths department at IIT jodhpur.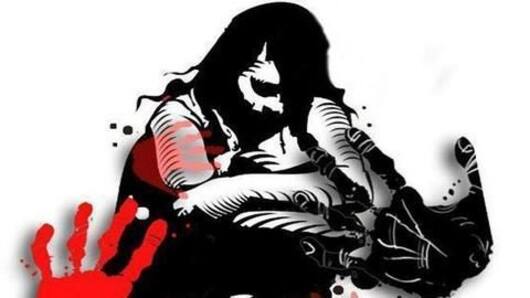 The professor reportedly knew the victim for more than ten years and he had reportedly invited the woman to his guest house located in Noida telling that he'll help her get  a job. The woman has believed his words and went to his guest house taking her  resume and documents, but turned suspicious after the professor asked how she can afford to pay to get a job.
As he made advance, he attacked her and later security guards saw her crying and she informed she was raped and then a police   complaint was filed and the professor was arrested.

Arvind Kejriwal asserted that every Delhi resident been benefited by his government's policies

New Delhi sources stated that Delhi chief minister Arvind Kejriwal said that the BJP does not have the "courage" to do Hindu-Muslim politics in Delhi as the AAP has changed the narrative by bringing focus on issues of health and education. When lauding the work done by his government, he claimed even BJP and Congress workers would vote for the Aam Aadmi Party (AAP) in the Delhi Assembly polls next year.