An IIT jodhpur professor from the Mathematics department of IIT jodhpur was arrested in sector 16A of Noida after he was found guilty of raping a former student. The professor who had committed the crime was a 40 year old named Vivek Vijaywargya, an assistant professor from Maths department at IIT jodhpur.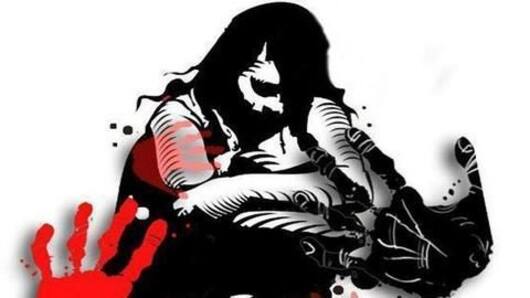 The professor reportedly knew the victim for more than ten years and he had reportedly invited the woman to his guest house located in Noida telling that he'll help her get  a job. The woman has believed his words and went to his guest house taking her  resume and documents, but turned suspicious after the professor asked how she can afford to pay to get a job.
As he made advance, he attacked her and later security guards saw her crying and she informed she was raped and then a police   complaint was filed and the professor was arrested.

Kodi Kathi Accused Bail Extended

The National Investigation Agency (NIA) Court extended the bail period of Janupalli Srinivasa Rao till July 12. Srinivasa Rao is the prime accused in the attack-case against Chief Minister YS Jagan Mohan Reddy in Visakhapatnam in October last year. The court did not heed to the NIA's request to cancel his bail.