The sexual harassment case against Bollywood actor nana patekar has been closed. The case was filed by Tanushree Dutta. The mumbai Police have reported that the case doesn't have enough evidence favoring Tanushree.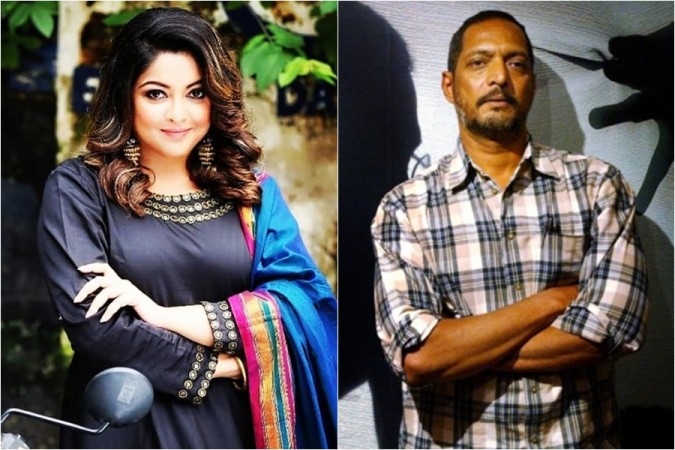 The mumbai cops have filed a 'B Summary' report and they have revealed they cannot continue further investigation due to lack of evidence supporting the complaint. But, Tanushree has confessed she will continue her fight for justice and she is going to challenge the closure of the case in mumbai Court.
Her lawyer Nitin Satpute said, "We have not received any official communication from the cops. The investigation is not even completed. We have witnesses but their statements haven't been recorded. I have tried to contact the police, but they aren't even responding." tanushree dutta, last September, accused nana patekar that he harassed her sexually on the sets of 2009 movie 'Horn OK Pleassss.' 

Arvind Kejriwal asserted that every Delhi resident been benefited by his government's policies

New Delhi sources stated that Delhi chief minister Arvind Kejriwal said that the BJP does not have the "courage" to do Hindu-Muslim politics in Delhi as the AAP has changed the narrative by bringing focus on issues of health and education. When lauding the work done by his government, he claimed even BJP and Congress workers would vote for the Aam Aadmi Party (AAP) in the Delhi Assembly polls next year.