Chilakaluripeta MLA Vidadala rajani is facing a lot of criticism for her negligent attitude. She hit a motorcyclist with her Benz car and he was injured severely. This incident happened on Nidamarra road at Bapujinagar near Guntur. However, the nri MLA never even had a spot of bother or had a humanitarian concern on the injured.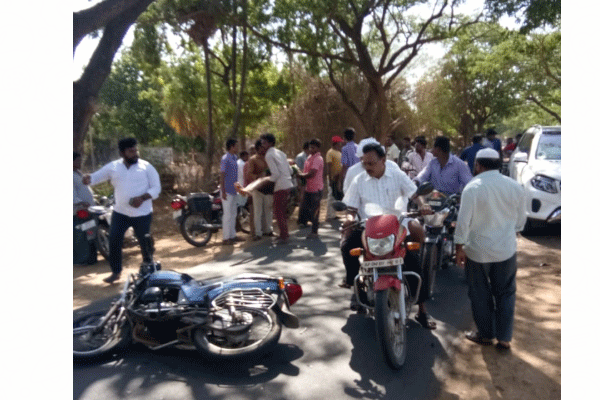 She just got down from the car, took an auto rickshaw to reach the assembly. Even her guards and driver didn't bother to take the injured person to the hospital. The local public rushed him to the hospital and they also made a complaint to the cops.
The injured person is found to be named as Navin and he was a poor worker who hails from the Dalit community. He had lost his parents too. Now, the locals are demanding action against the MLA for being heartless. As YCP MLA totally ignored this, the people are just criticizing. 

Permission for early morning show not permitted for Bigil & Kaidhi for Diwali

According to sources film releases during festivals happen with much fanfare in Tamilnadu. Meanwhile the tickets prices are unchecked and the number of shows is increased to cater to the needs of the fans and hence this Deepawali, two big films Vijay's Bigil and Karthi's Kaithi will be hitting the screens on October 25, the Friday before the festival.