The US President Donald Trump known for his mistake filled tweets on Twitter is yet again a subject of trolls following a tweet he had posted pertaining to his recent meet with the prince of wales, prince Charles. However in his tweet, in an unintentionally funny way, Trump mentioned him as prince of Whales.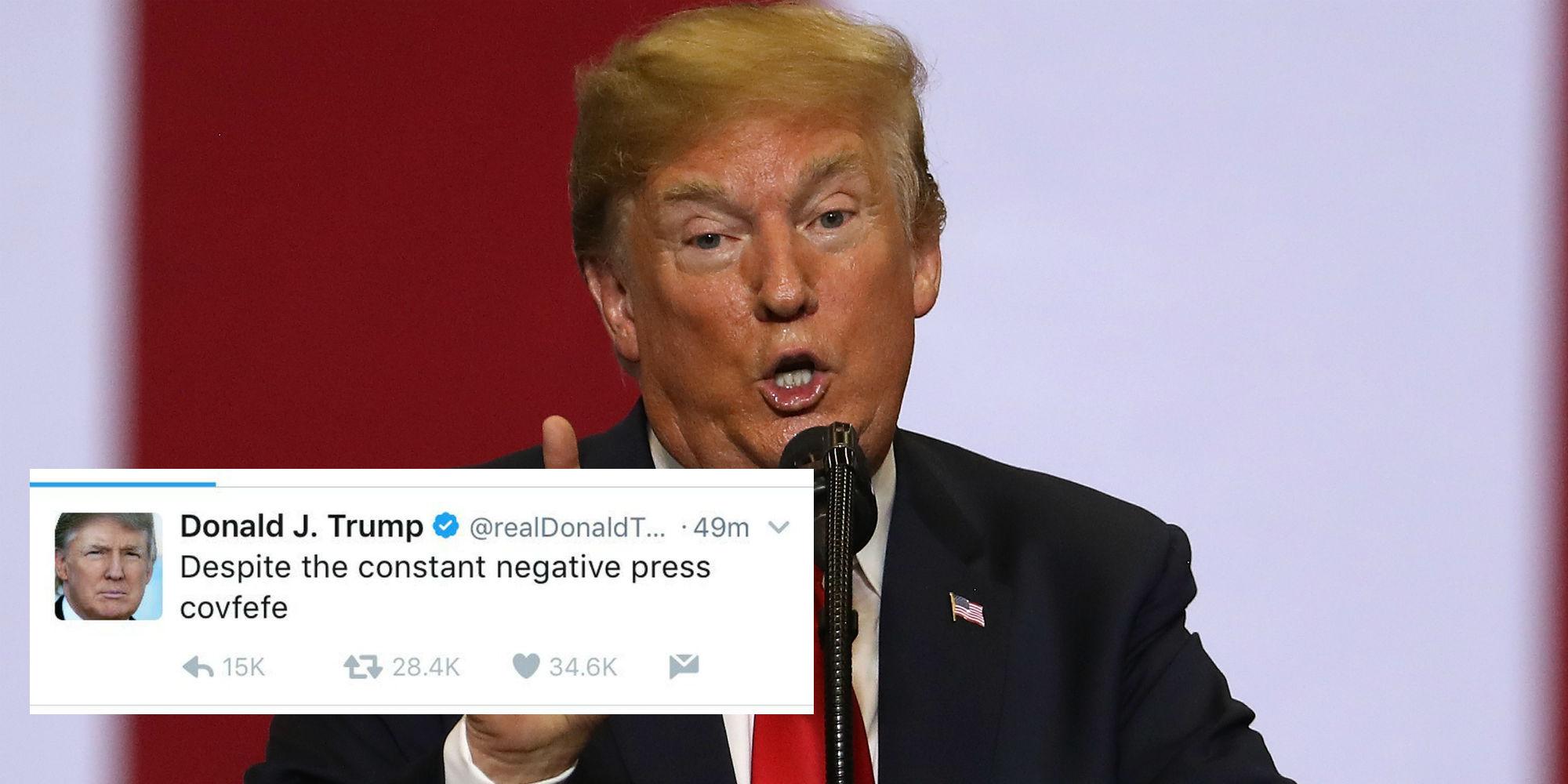 Post his recent trip to Europe, Trump had spoken of fake news media leaves important news but focuses on wrong ones and then mentioned of meeting the prince of Whales, where he referred to his meeting with prince Charles during World War II commemorations held in Britain. wales is a country in england's west while whale is a sea creature.
He had tweeted "I meet and talk to 'foreign governments' every day. I just met with the Queen of england (U.K.), the prince of Whales, the P.M. of the united kingdom, the P.M. of ireland, the President of france and the President of poland. We talked about 'Everything!' Should I immediately…". However though he deleted the tweet and corrected the error, lot of people had taken screenshots already and started memes and trolls on the US President.

World Bank withdrew from Amaravati due to Corruption, say AP officials

The World Bank has decided not to fund Amaravati Sustainable Capital City Development Project, the ambitious project of former Andhra Pradesh chief minister Chandrababu Naidu. The World Bank's Website marked the project as 'Dropped'. The total project cost was USD 715 million with the World Bank planning to provide a loan of USD 300 million.