Reportedly big and hyped Swamijis, and top level politicians, always go hand-in-hand for reasons better known to them. Currently one such Swamiji is becoming the topic of india for the kind of tall claims he's making out there right in front of the public.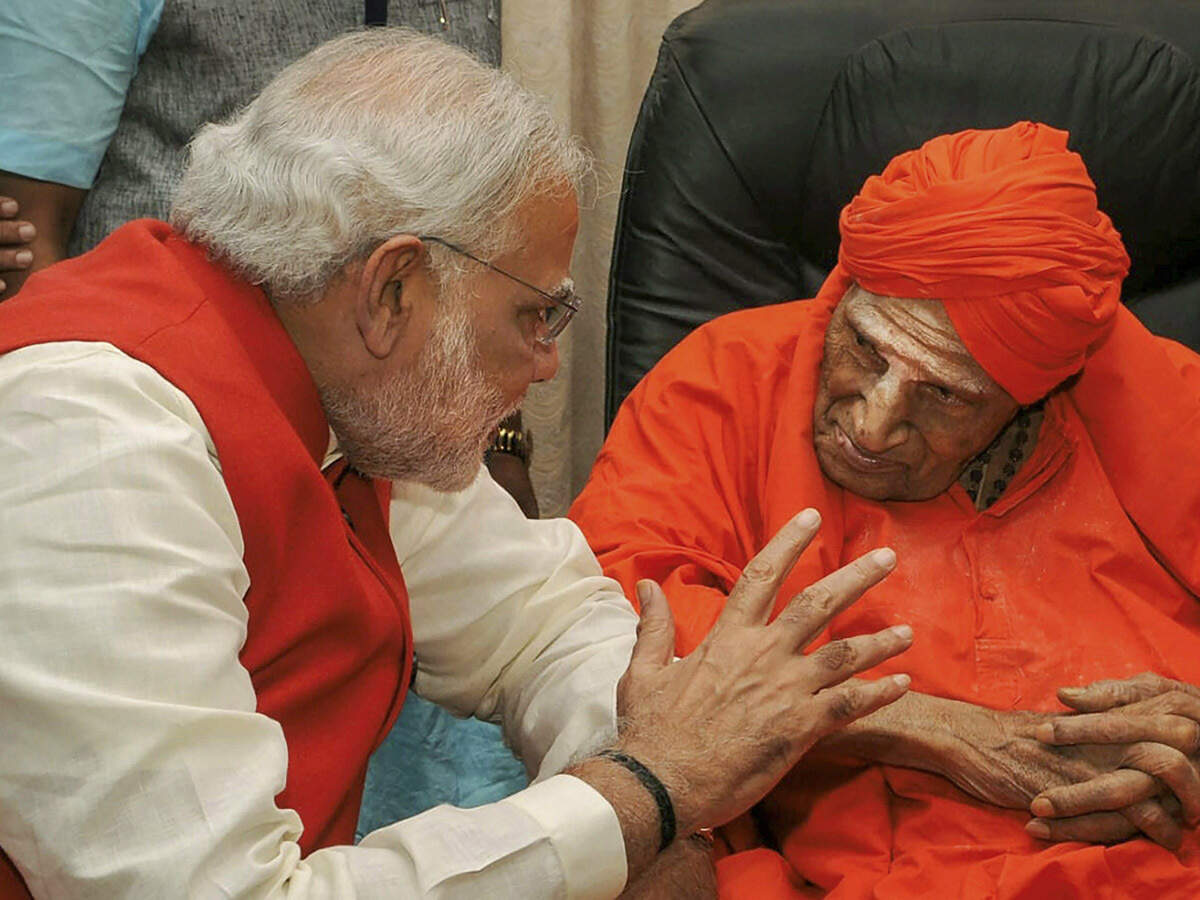 Meanwhile this Swamiji has the attendance of two high profile Chief Ministers in india who are popular for their own kind of rhetorics and doings. Furthermore and those CM's have won the recent election with a thumping majority and later thanked this Swamiji from bringing them divine blessings to make them victorious and since then, the Swamiji is claiming that only his personal word to god has made these two politicians as Chief Ministers. 
Moreover to become CMs, actually those two have worked pretty hard including that of building their self-image in the public, to making their cadres work 24x7 such that their parties will have edge over the opponents and all that good work, also hard work, should not be credited to some divine intervention or the work of a Swamiji, isn't it? Presently there is a buzz that the Swamiji is getting hugely benefitted from the god-fearing Chief Ministers as they are said to be giving him various gifts after winning the election. 

AP CM Jagan greeted ISRO team for launching Chandrayaan 2 successfully

Amaravathi sources made a statement that Andhra Pradesh Chief Minister YS Jagan Mohan Reddy congratulated the Indian Space Research (ISRO) team for successfully conducting the launch of India's second moon mission Chandrayaan-2 . Meanwhile when setting in place India's bid to return to the moon, the Indian space agency's heavy lift rocket, the Geosynchronous Satellite Launch Vehicle-Mark III (GSLV-Mk III), carrying the 3,850 kg Chandrayaan 2 spacecraft, blasted