New delhi sources stated that the World Bank's website shows the status of the project as "dropped" without giving reason. According to the website, the total project cost was USD 715 million with the World Bank planning to provide loan of USD 300 million. Meanwhile the project was to be co-financed by another multilateral funding agency Asian Infrastructure Investment Bank (AIIB). Beijing based AIIB had committed USD 200 million.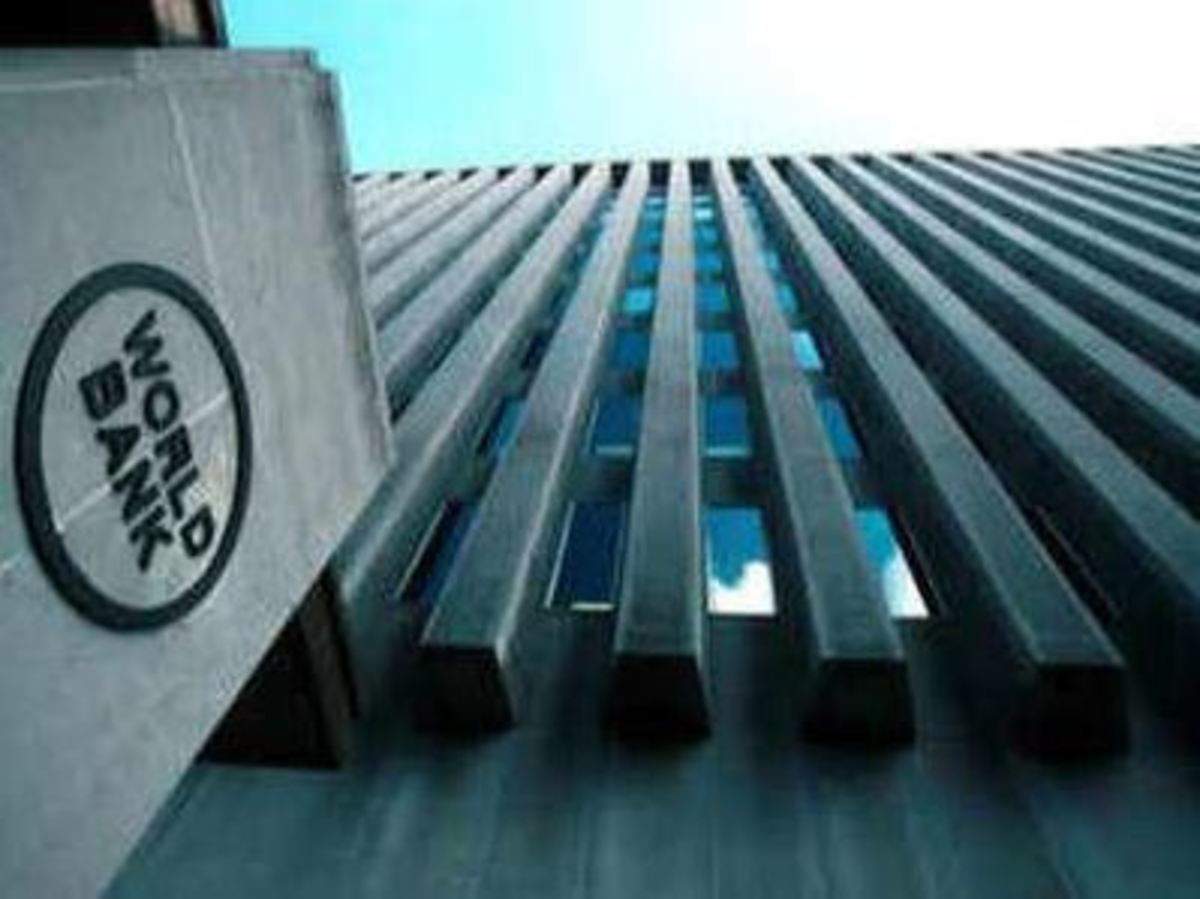 Reportedly environmental activists, farmer leaders, and civil society organizations opposed and criticized this project for building the city on the floodplains of river Krishna, diverting fertile farmlands and forests, displacing around 20,000 families, acquiring lands, and allegedly favoring contractors for the construction of the city. Moreover YS jagan alleged that Chandrababu and his benamis resorted to 'insider trading' as the former chief minister was privy to the information where the new capital was going to be located.
Apparently officials who headed the AP Capital Region Development Authority (CRDA) during the previous dispensation even claimed that the World Bank included the project under retro-financing category, which meant that the international lender would reimburse what all amount the government spent on the project. Perhaps the Chandrababu Naidu government listed it under the Externally-Aided Projects under the Special Assistance Measures announced by the Narendra modi government in 2016 so that the repayment burden would be taken on by the Centre.

Chiranjeevi and Jagan's Bonhomie Surprises Everyone

Megastar Chiranjeevi along with his wife Surekha Konidela met Andhra Pradesh Chief Minister YS Jagan Mohan Reddy at the Chief Minister's official residence in Tadepalli on Monday as a courtesy call on Monday. This is the first time that the Chiranjeevi met him after YS Jagan took charge.