Accordingly as the water level in the periyar river has been rising because of heavy rains lashing Idukki district and the catchment areas of the river, a warning has been issued to those residing on the banks of the periyar and its tributaries. A release issued by the Executive Engineer of the periyar Valley River Project division says "As the Indian Meteorological Department (IMD) has predicted heavy rains to continue in the coming days, the level of water in the periyar river could increase exponentially. And so, those living on the banks of the river should be cautious".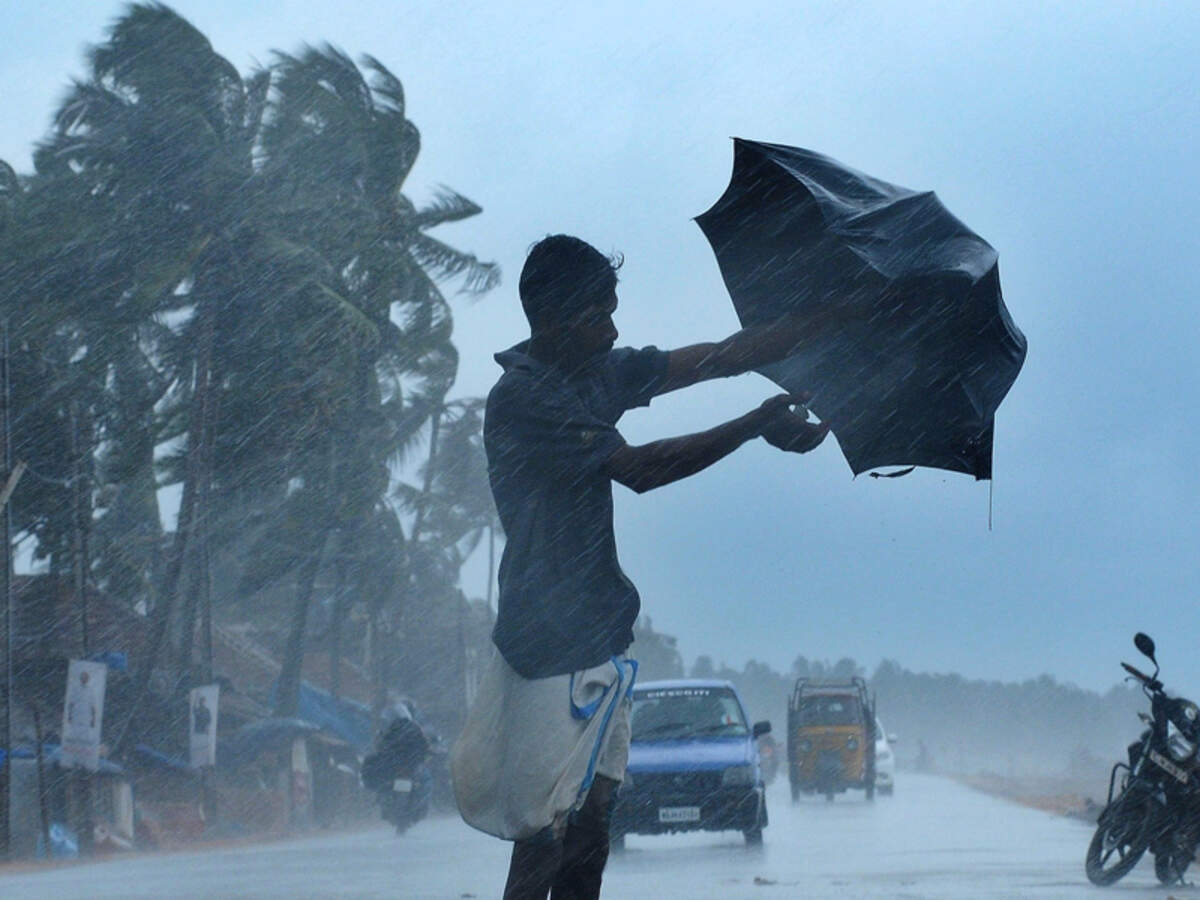 Accordingly a red alert has been issued in Idukki, Pathanamthitta and Kottayam districts for Friday, in Idukki on Saturday and Kannur on Sunday. KSDMA has directed that those living in areas and houses that have been tagged as unfit for living by the Geological Survey of india should be shifted to relief camps if necessary.
Moreover if needed, relief camps would be opened in villages for families that are living in houses that were damaged in last year's floods and have not been repaired. Perhaps Collectors have also been directed to make sure that the district control room is working 24/7. They should also ensure that each department in the district is working specifically according to the guidelines published by the KSDMA as part of monsoon preparedness.

TDP Do Not Need Junior NTR: Balayya's Chinnalludu

Telugu Desam Party has suffered its worst defeat in the recent elections by winning only 23 MLAs and 3 MPs. This result has brought the question of existence for the Cycle Party with age catching up for Chandrababu Naidu and Lokesh proving to be Useless. At this time, compounding the problems of the party, Nandamuri Balakrishna's Son-in-law, Bharat who contested and lost from Vishakapatnam Parliament made some controversial comments about Junior NTR.