Reportedly for tipplers, a trip to puducherry meant good alcohol at cheaper rates. However, according to the latest order from the Puducherry government, Excise Duty (ED) and Additional Excise Duty (AED) on all alcoholic beverages have been hiked. Accordingly the excise duty for cheap and ordinary brands (less than Rs 600 per case) of alcohol has been increased from Rs 93 to Rs 100 per proof liter whereas for medium and premium brands, it has been increased from Rs 110 to Rs 115 per proof liter and proof liter is a measure of how much alcohol a certain alcoholic beverage contains.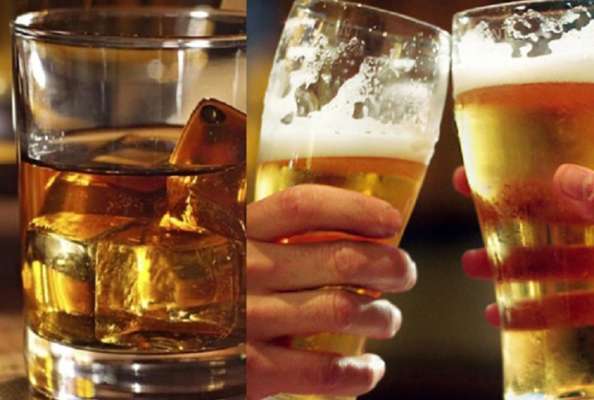 Furthermore AED on cheap and ordinary brands has gone up by Rs 2 to Rs 12.50 per quarter bottle, and the same will go up by Rs 10 to Rs 30 for medium and premium brands. Beer rates have gone up from Rs 20 per bulk liter to Rs 25 while ED payable on drought and craft beer made in micro-breweries is Rs 600 per bulk liter. Price of a bottle of beer will also increase by Rs 10 per bottle, reports state. Bulk liter is the quantity of the contents equivalent to 0.219 gallons.
Moreover the excise duty on wine and alcoholic beverages not exceeding 24% alcohol content has been increased from Rs 20 to Rs 25 per bulk liter. The AED rates have been increased to Rs 45 and Rs 124 per bulk liter under five different slabs and the last revision of excise duty was done in 2017, while additional excise duty was done in February this year.