Presently Amazon is planning to launch online food delivery service in india to take on domestic food delivery services such as Swiggy and Zomato. Meanwhile the company is expected to launch its food delivery service in india ahead of the festive season which starts in September this year.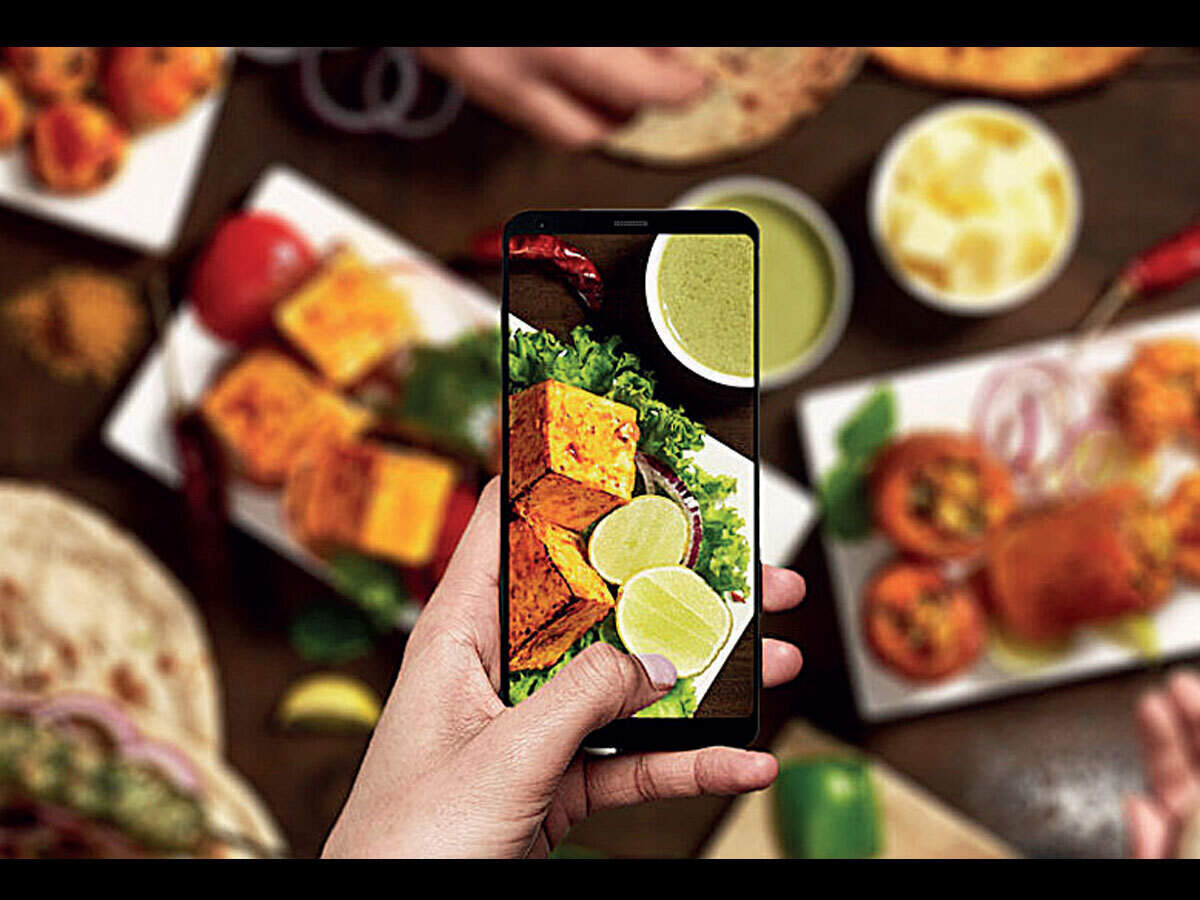 Reportedly the Seattle based tech giant is working with Catamaran, a company founded by Infosys founder Narayana Murthy to launch its online food delivery service in the country. People close to the matter told the new agency that the company has begun hiring staff for the new operation. Furthermore a separate report by business Standard indicates that the company is in the initial phase of talks to buy UberEats, a food delivery app by Uber Technologies that was launched in india back in 2017.
Moreover the company, as per the report, is keen on entering food delivery business and adds it to the list of services offered as a part of its Prime membership plan in the country. Apparently the tech giant believes that an online food delivery service would enable people come to its platform more frequently than electronics, groceries or even fashion accessories and so, addition of the food delivery service to the Prime membership plan, which has logged more than 10 million users, will not only boost the total number of users but also the daily transactions. Presently Amazon is eyeing to launch Amazon Restaurants in india in a bid to boost its attract more customers and boost its user count.

Countdown Begins to Demolish Chandrababu's House

CRDA has issued provisional notices to 24 unauthorized constructions that are located along Krishna River and are violating the norms. Demolition notices were issued to five buildings including the rented residence of Former Chief Minister, Chandrababu Naidu.