Former Union finance minister P
chidambaram
, who held tenure during the UPA lead government has been arrested today finally after efforts for several hours at his
delhi
residence. He has been arrested in connection with his involvement in facilitating foreign investment in INX media in 2007 by receiving kickbacks.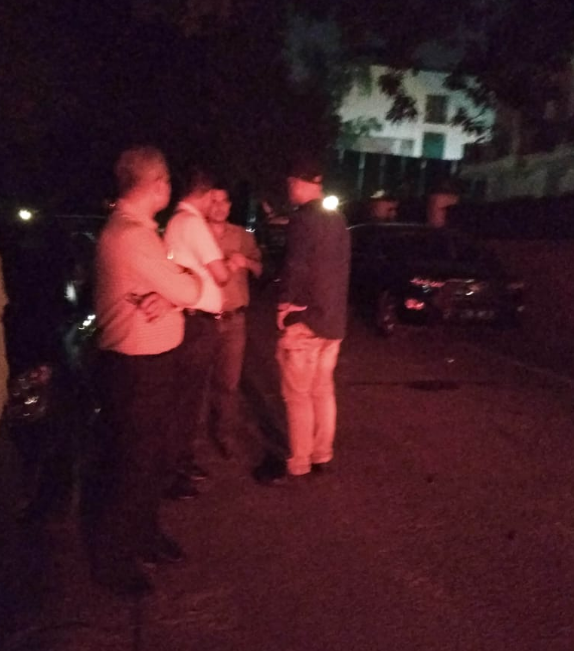 His residence in  South
delhi
witnessed the drama as CBI officials were around his place for nearly 24 hours in connection with the corruption case. His plea for bail had earlier been rejected. He was taken to the CBI headquarters.
chidambaram
earlier appeared at a press conference almost 24 hours after going out of range as the
delhi
High Court turned down his anticipatory bail plea in connection with the INX Media scam case. 
Karti
chidambaram
who met the press said, "My father was fully compliant with the law. There is a judicial process. We will eventually be vindicated." He further added that nobody in the history of
india
was raided 4 times except him and they haven't even filed a charge sheet.

E-Cigarettes will be banned and no production: FM

Reportedly the union Cabinet has given approval to ban e-cigarettes, announced Finance Minister Nirmala Sitharaman on Wednesday. Perhaps the ban means production, manufacturing, import, export, transport, sale, distribution, storage and advertising related to e-cigarettes are now banned following this order.