Chandrayaan 2's lander Vikram lost contact with ISRO  2.1 km before landing on moon and though there is no information on the reasons, the Chandrayaan-2 mission that is estimated at Rs 978 crore isn't a failure. Here are five reasons why Chandrayaan 2 is not a failure yet.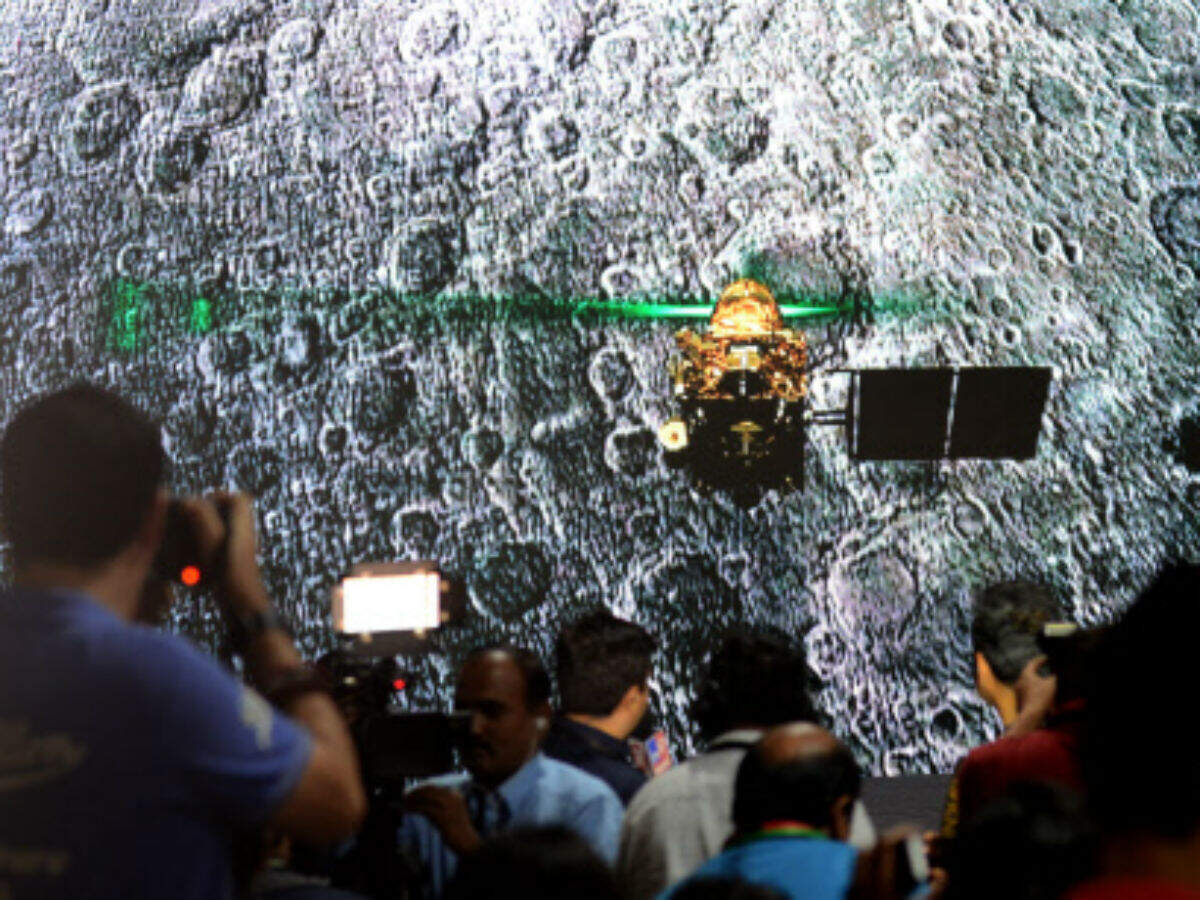 As per an ISRO only five percent damage has been done, and the remaining 95 percent has successfully orbited the moon and can send pictures of the moon to ISRO. 
From 17 August 1958 to 12 September 1959, America and russia made 10 attempt to reach moon and  were successful in the 11th attempt. india and Europe have sent two missions to the moon, with a 100 percentage success rate and china had success in all their 9 missions. 
This is the closest for any space agency to the lunar south pole of the moon, as china, NASA, and Russian spacecrafts reached only the north and equatorial region.
india's Chandrayaan-2 successfully carried out this mission at a cost of 978 crores with 603 crores spent in Chandrayaan-2 and its space mission and 375 crores on launching the mission. At this expense GSLV Mk III rocket launched Chandrayaan-2.
The orbiter which weighs 2379 kg can contact the Indian Deep Space Network (ISDN) in Bangalore. Payload on the orbiter using imaging IRS spectrometer can get data about availability of water and minerals on the lunar surface. The x-ray spectrometer on Chandrayaan-2 can find if magnesium, aluminum, silicon on moon with the help of sunlight reaching the surface.

Hindu Dental College student found dead in hostel in Pakistan

Karachi sources stated that a media report said on Tuesday Pakistani Hindu dental college student was found dead in her hostel room in Pakistan's Sindh province with a rope tied to her neck. Reportedly Namrita Chandni, a final year student of Bibi Asifa Dental College in Larkana district, was found lying on a cot by her friends on Monday with a rope tied to her neck and her room locked from inside.