Reportedly with e-commerce majors Flipkart and Amazon set to launch their flagship festive sales, Confederation of All india Traders has written to Piyush Goyal, minister for commerce and industry to ban these sales alleging violation of the FDI policy. praveen Khandelwal, secretary of CAIT wrote in the letter "We invoke your kind and immediate attention to festival sales declarations by various e-commerce companies where such companies are offering deep discounts which runs against the mandate of Press Note No.2 of FDI Policy, 2016 later amended in 2018".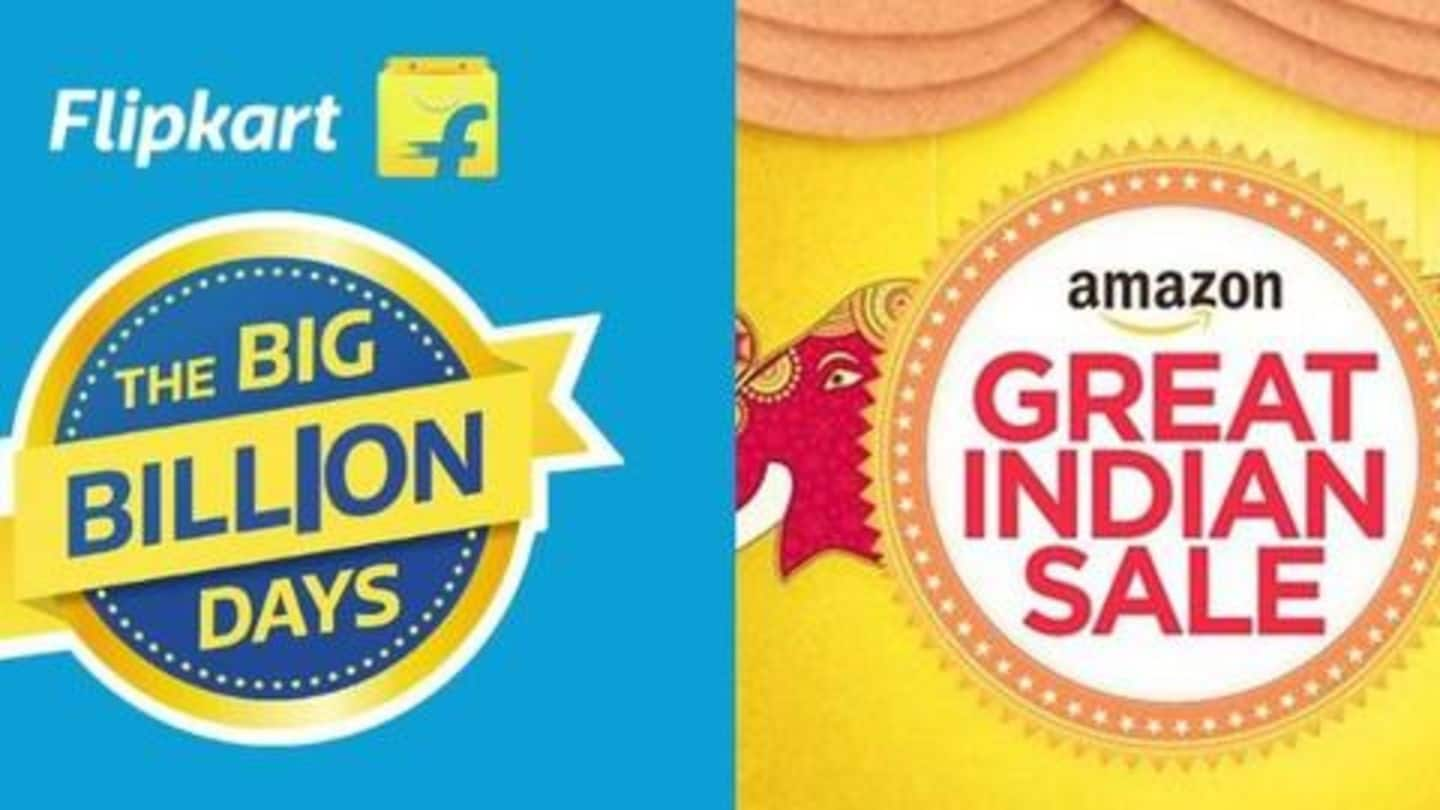 Meanwhile CAIT wants a blanket ban on such festival sales and an investigation to be conducted as to how these companies are flouting FDI norms. Furthermore the FDI policy states that e-commerce marketplaces cannot exercise ownership over inventory and that these companies cannot influence the price of goods directly or indirectly.
Moreover the letter states "By offering deep discounts ranging from 10% to 80% on their e-commerce portals, these companies are clearly influencing the prices and create an uneven level playing field, which is in direct contravention of the policy". Apparently CAIT has asked Piyush Goyal to look into the same and stop Flipkart and Amazon from organizing festive sales, or any other sales where deep discounts are offered.

Nayanthara is Brand Ambassador for Katrina Kaif Beauty Line for South

As per report after launching her own beauty line, Katrina Kaif is getting pretty busy with her brand Kay Beauty. Meanwhile the 'lady superstar' of South, Nayanthara has now collaborated with Katrina and she is seen taking part in a photo shoot and a commercial video of Kay Beauty brand as well.