Reportedly ride hailing major Ola has partnered with india's government healthcare scheme Ayushman Bharat Pradhan Mantri Jan Arogya Yojana (AB-PMJAY) to facilitate health insurance for Ola's 2 million driver-partners. Meanwhile an MoU was signed by vijay Ghadge, Vice President-Operations, Ola and Dr. praveen Gedam, Deputy CEO of AB-PMJAY and National health Authority to extend the benefits of the Centre-sponsored healthcare scheme to provide secondary and tertiary care to driver-partners and their families.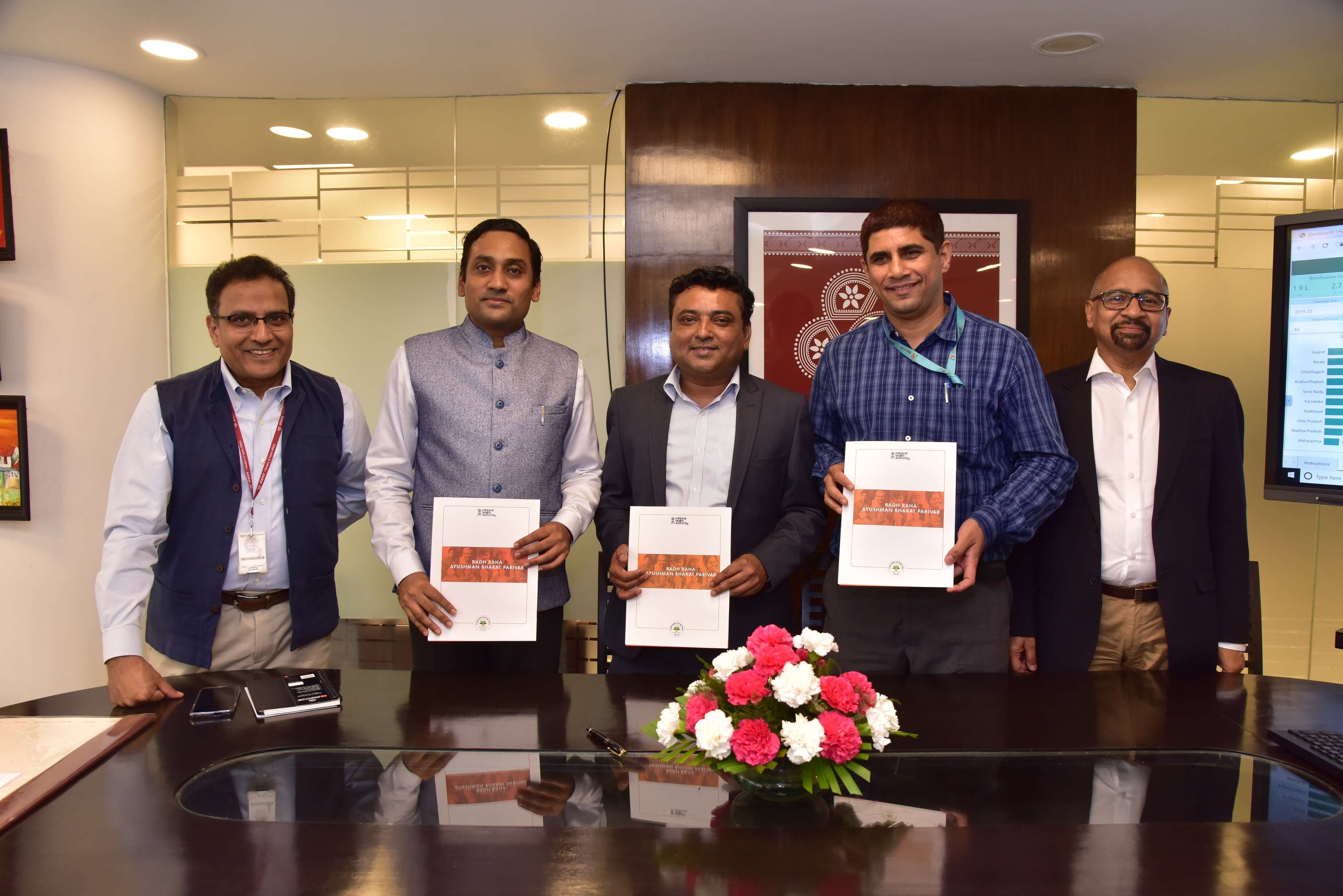 Furthermore the first phase will see Ola and AB-PMJAY conduct a pilot in delhi NCR, which will subsequently be rolled out at scale to other cities across the country. Perhaps eligible driver partners as well as Ola employees, across verticals, will be able to avail the benefits of the program and obtain an Ayushman Bharat card at a minimal cost of Rs 30.
Dr praveen Gedam, Deputy CEO, Ayushman Bharat PM-JAY said in a statement "The goal of AB-PMJAY scheme is to provide access to quality curative health care and ensure it reaches every last citizen who is eligible. Ola, as india's largest mobility platform reaches out to a vast network of drivers".

PM Modi's translator for Chinese President was 2007 batch IFS from Chennai

Chennai sources stated that Prime Minister Narendra Modi's translator cum interpreter, during the interaction with Chinese President Xi Jinping at Mahabalipuram was Madhusudhan Raveendran, a 2007 batch IFS officer whose first posting was in the Indian Mission at Beijing. He is ailing from Chennai, Madhu had done engineering at Anna University in Guindy and his first posting being in the Indian Mission at Beijing, he picked up Mandarin and soon mastered the difficult language