Hurricane Lorena has been downgraded to a tropical storm after causing power outages and damages to the property along the east coast of the Baja California peninsula on its way to northwestern mexico. Meanwhile mexico's National Meteorological Service (SMN) reported that the storm was located over the Gulf of California, 85 km north-northeast of Loreto, Baja California Sur, and 145 km south of Guaymas, a city in the state of Sonora.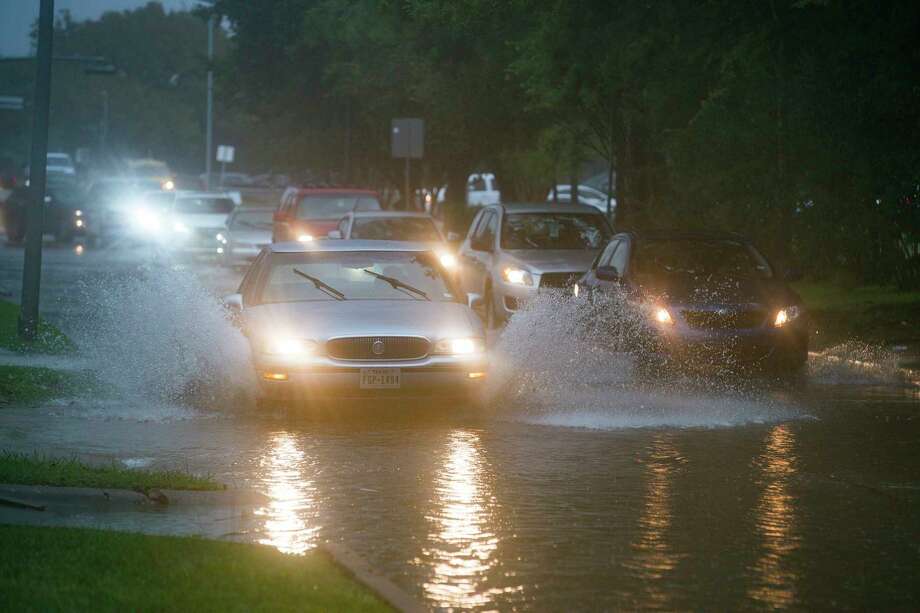 Furthermore it was moving northward at 19 km per hour with 85 kph sustained winds and gusts of 100 kph. Accordingly a hurricane is marked a tropical storm when its sustained winds fall to a speed of 120 kph or lower. Further the weather office predicted heavy, strong and very strong rains in the states of Sonora, Baja California Sur, Chihuahua and Durango.
Moreover according to the weather forecast, Lorena will land again in Sonora in the early hours of Sunday, and by noon it would have slowed down to a tropical depression. Perhaps as it moved along the eastern coast of Baja California Sur, Lorena caused damage in Los Planes, El Sargento, La Ventana and Los Barriles, where dozens of trees and electric poles were uprooted, which disrupted power supply in major areas of the affected states.

Telangana police seizes AP CM Jagan Car

Telangana Police had seized AP CM Jagan Car. Shocking is not it? On Saturday, vehicle number AP 10 BD 7299 was found driving without a proper registration number plate. Instead, it had put both at the front and the back, AP CM JAGAN in bold letters as its calling card.