Reportedly as the state government looks at partly privatizing TSRTC, it will be adopting a similar model to meet 30% of the state's demand for public transport. Currently, there are 10,400 buses running in the state. Meanwhile as per CM KCR's plan, half of these buses 5,200 will be operated exclusively by TSRTC, where 30% of the fleet 3,100 buses will be taken on hire and will run under TSRTC's supervision and another 20% of the service demand will be met by private operators on contract. At present, 21% of the TSRTC's fleet is hired.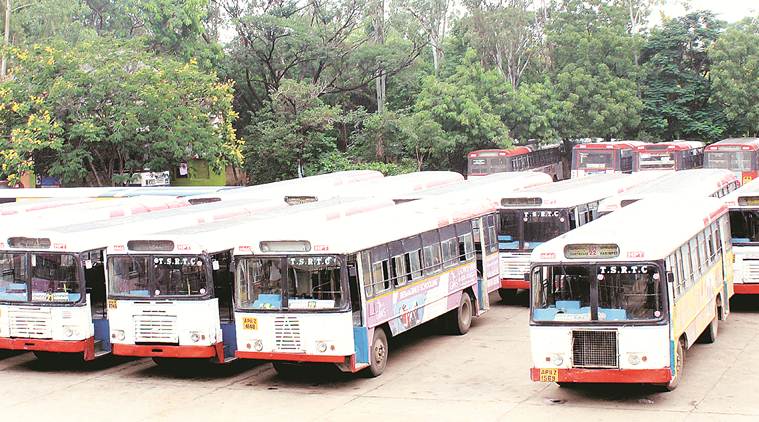 Accordingly a former senior official with the TSRTC on the condition of anonymity says the path to privatization of the TSRTC would create new challenges. Perhaps "Some powers have to be given to the TSRTC to regulate the private operators. At present, if a passenger has a complaint, they can reach out to the depot manager. When private operators come in, who will be accountable for what has to be detailed. Hence this idea of privatization may work initially, but we have to see how sustainable it is in the long run".
The researcher said "TSRTC's fleet cannot be 10,000 odd buses forever. It has to grow, at least to 15,000 buses. hyderabad alone needs 3,000 more buses and about 600 buses each in Warangal and Nizamabad alone. Warangal will be a million plus city in population by next census and it has only 3 or 4 city bus routes, it is pathetic".