Ugadi, a New Year celebration in states like Andhra Pradesh, Telangana and Karnataka, falls on March 28 this year. As India is known for its versatile culture and the way it is celebrated, even the New Year fest has different names and times in different parts of the country. A festival that is known by the name of Gudi Parva in Maharashtra is celebrated as Ugadi in some other states.
Udagi or Yugadi, which is literally translated as the start of the new calendar Yug (new) and adi (the beginning), falls on the first day of Chitra the first month in Hindi calendar. People begin with preparation of the festival well in advance and the day starts with taking a head bath before break of dawn.
They also wear new and traditional clothes and prepare a special dish called 'Ugadi Pachadi' for relatives and friends. The dish is made using some seasonal ingredients including raw mango, neem, jaggery, tamarind and also has chilly and salt in it. These different ingredients signify varied flavors of life such as happiness, sorrow, anger, bitterness, surprise and fear.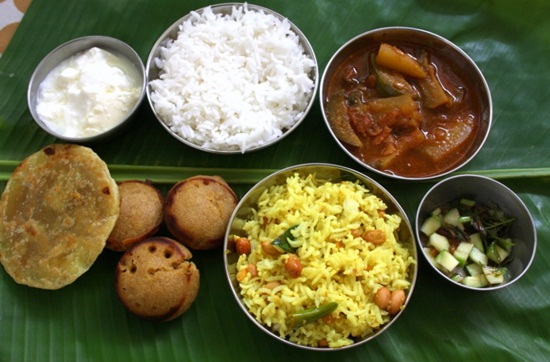 Importance of Thai Month in Tamilnadu

Thai Pongal is mainly celebrated to convey the appreciation and thankfulness to the SUN as it act as the primary energy behind agriculture and a good harvest. It is the Surya Mangalyam. Tamilians decorate their homes with banana and mango leaves and embellish the floor with decorative patterns drawn using rice flour.