The Tamil New Year which usually falls on April 14th is an occasion that calls for celebration for Tamilians all over the world. Tamilians from different sphere of the society come forward to take part in this celebration. This is supposedly the day when Lord Brahma (the Creator of the world, according to Hindu mythology) started creation.
The Tamil New Year day begins with viewing the 'kanni' (the auspicious sight) at dawn, out of the expectation that starting the New Year by looking at auspicious things will bring good luck all through the year. The auspicious things include gold and silver jewelry, betel leaves, nuts, fruits and vegetables, flowers, raw rice and coconuts.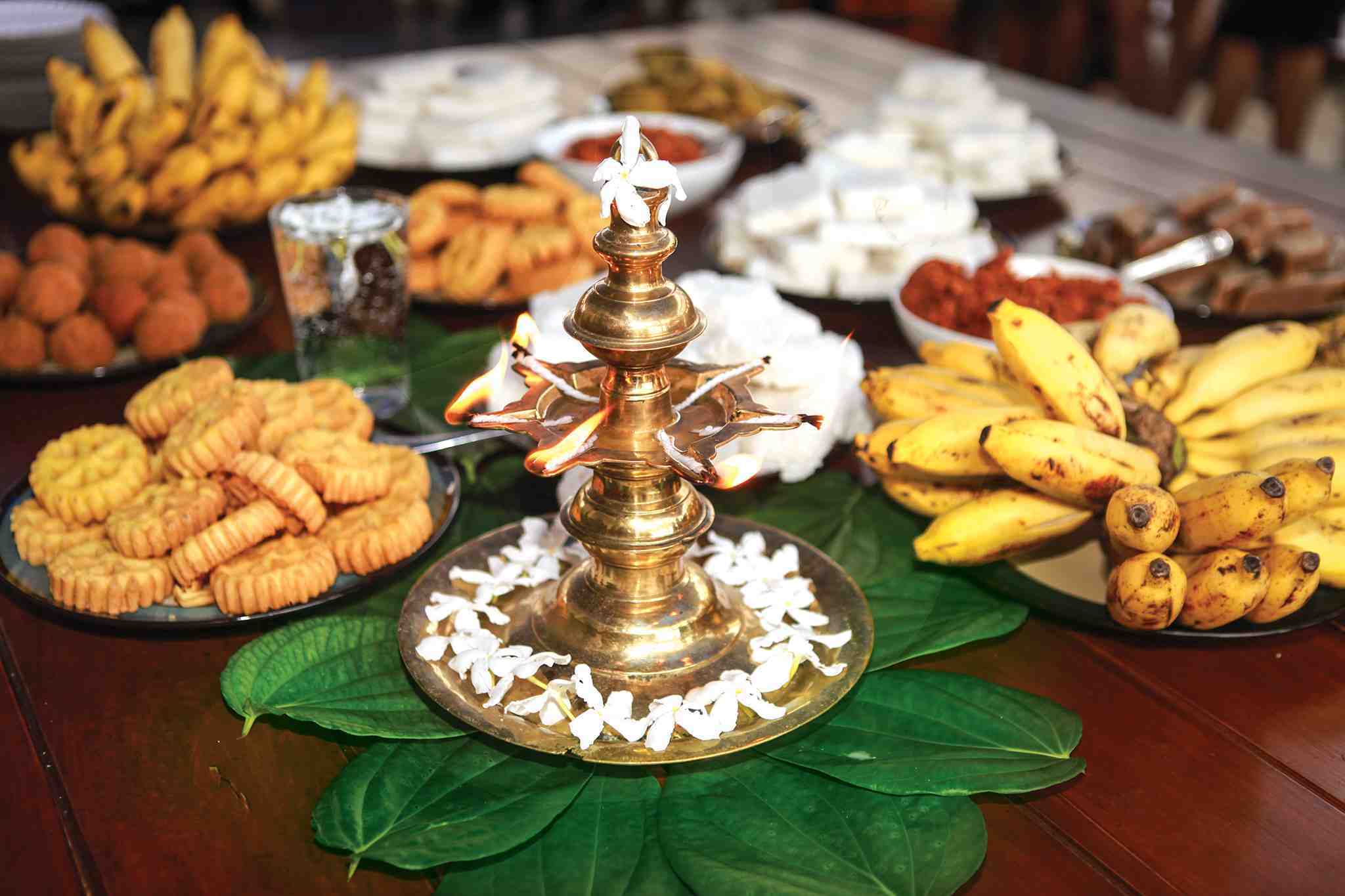 Meanwhile it is followed by people taking a ritual bath and then they visit the temple to pray for a happy and prosperous New Year. After this, the Panchangam (almanac) is read. The month of Chitthirai also witnesses the marriage of Goddess Meenakshi to Lord Sundereswarar, which is celebrated as Chitthirai Festival and the highlight of Tamil New Year Festival in Tamil Nadu is the 'Maanga Pachadi' (a dish made of raw mangoes, jaggery and neem flowers), which tastes sweet, sour and bitter at the same time.


Significance of Vaikasi Visakha Purnima

The second of the Tamil month,Vaikasi and the Star Visagam of Libra and Scorpio zodiac, the full moon day is called as Vaikasi Visagam(Sanskrit name Vaisakha)is celebrated with all fanfare. As per Puranas the three asura (demon)brothers, Soorapadman, Singamuhan and Tarakan attained great powers through penance and after attaining the powers they started disturbing the devas who in turn pleaded Lord SIVA for help.