Before starting to perform pooja or the worship of God, one must get himself clean and pure by bathing and wearing pure and clean clothes. This makes your body and mind cool and prepared for meditation. Most orthodox people keep their silk dress solely for pooja purpose which is used only for performing pooja and then kept at a holy place for using it daily.
In this case, the silk dress need not be washed daily. It can be washed weekly or fortnightly as it is worn only for one hour or so daily during performing pooja. Before starting worship, you will light the oil lamp or deepam according to the Hindu customs. The lamps are generally made up of brass or panchaloha metal. Keep the lamps simple and small so that smoke will not occur.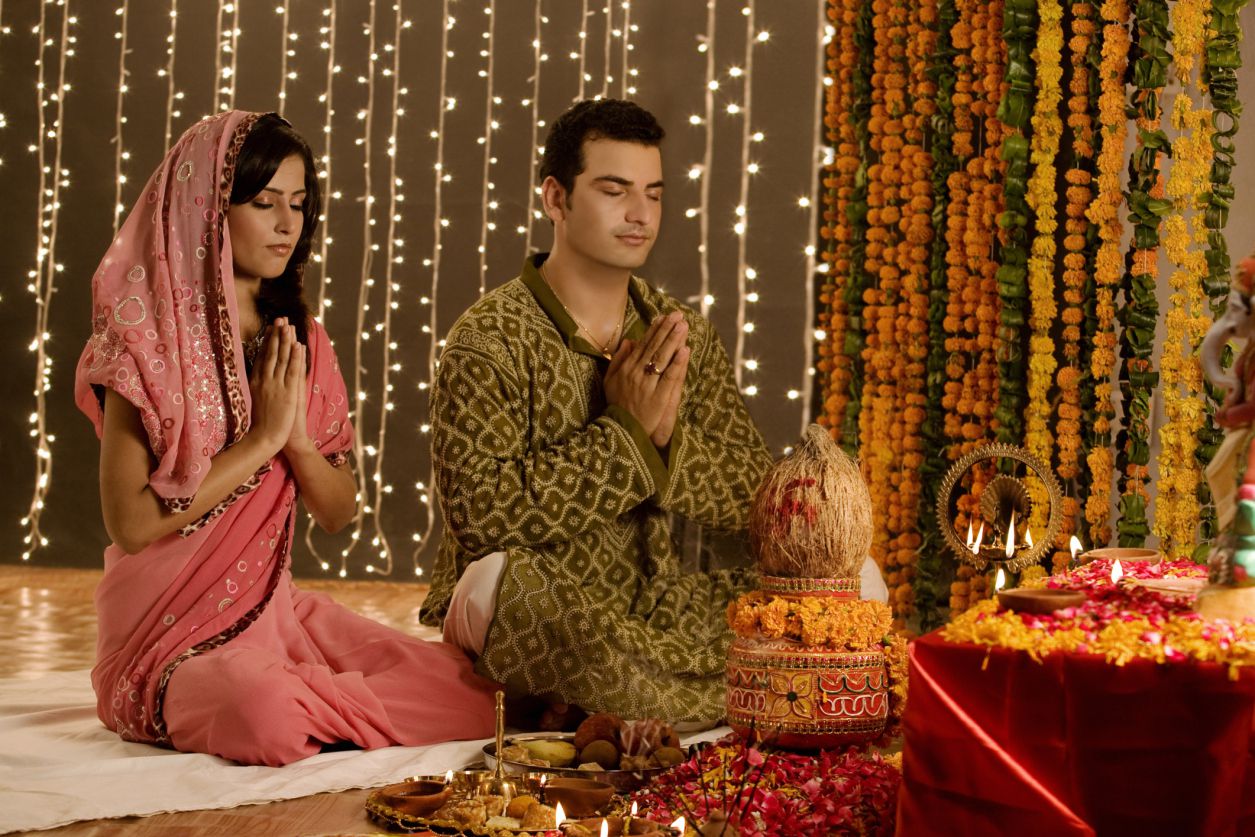 Change the cotton vattulu (or wicks) daily morning and fill the lamp holder with oil up to 75% or like that so as to prevent from overflowing of oil. Then light it with match stick. Last thing is lighting camphor and reciting arati lines or songs. Now, your pooja is over and you can take the prasadam and offer to your family members also.


Significance of Vaikasi Visakha Purnima

The second of the Tamil month,Vaikasi and the Star Visagam of Libra and Scorpio zodiac, the full moon day is called as Vaikasi Visagam(Sanskrit name Vaisakha)is celebrated with all fanfare. As per Puranas the three asura (demon)brothers, Soorapadman, Singamuhan and Tarakan attained great powers through penance and after attaining the powers they started disturbing the devas who in turn pleaded Lord SIVA for help.