The land of India is known to be the land of saints and Gods. It is filled with various types of unexplainable things. In ancient times, various saints after doing years of hard meditation, their work and with their patience found the secrets hidden in the Vedas 1,000 years ago. These inventions later came to be known as modern science.
Some of the saints came out with such amazing inventions that shocked the kings of those times as well. Meanwhile John Dalton an English chemist and physicist, is the man credited today with the development of atomic theory. However, a theory of atoms was actually formulated 2,500 years before Dalton by an Indian sage and philosopher, known as Acharya Kanad. Acharya Kanad was born in 600 BC in Prabhas Kshetra in Gujarat, India.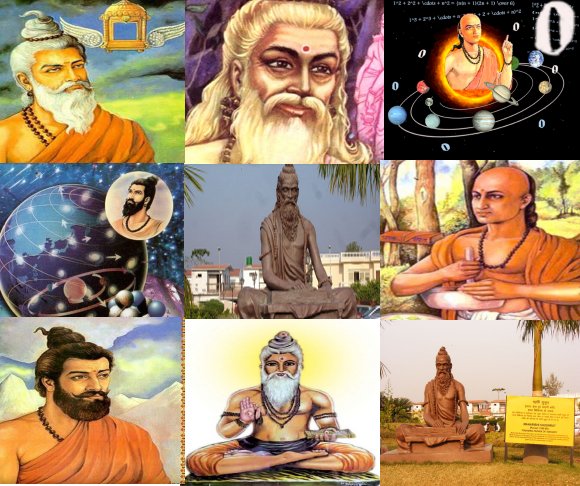 The meaning of these lines is parallel to that of Newton's Law of Gravity. But these lines are not said by the European scientist. They are said by an Indian in Surya Siddhanta, dated 400-500 AD, the ancient Hindu astronomer Bhaskaracharya states these lines. Approximately 1200 years later, Sir Isaac Newton rediscovered this phenomenon and called it the Law of Gravity.


Thursday worship Lord Dhakshinamurthy for gaining knowledge

Dhakshinamurthy is an aspect of the Hindu god Shiva as a guru (teacher) of all types of knowledge. This aspect of Shiva is his personification as the supreme or the ultimate awareness, understanding and knowledge. This form represents Shiva as a teacher of yoga, music, and wisdom, and giving exposition on the shastras. He is worshiped as the god of wisdom, complete and rewarding meditation.