Srirangam the tallest Gopurams in India is the one at Sri Ranganathaswamy temple in Srirangam. Situated on the island of river Cauvery, this temple has 21 Gopurams. The Rajagopuram or the main gateway is a staggering 236ft tall and has 13 kalasams made of heavy copper on the top.
Meenakshi amman temple at Madurai has the most magnificent of all Gopurams. With intricate carvings and imposing height, there are ten Gopurams mostly built in block granite. The oldest Gopurams lying to the East was built by the Sundara Pandyas. It was with them and the construction of this temple that temple towns became popular in Tamil Nadu.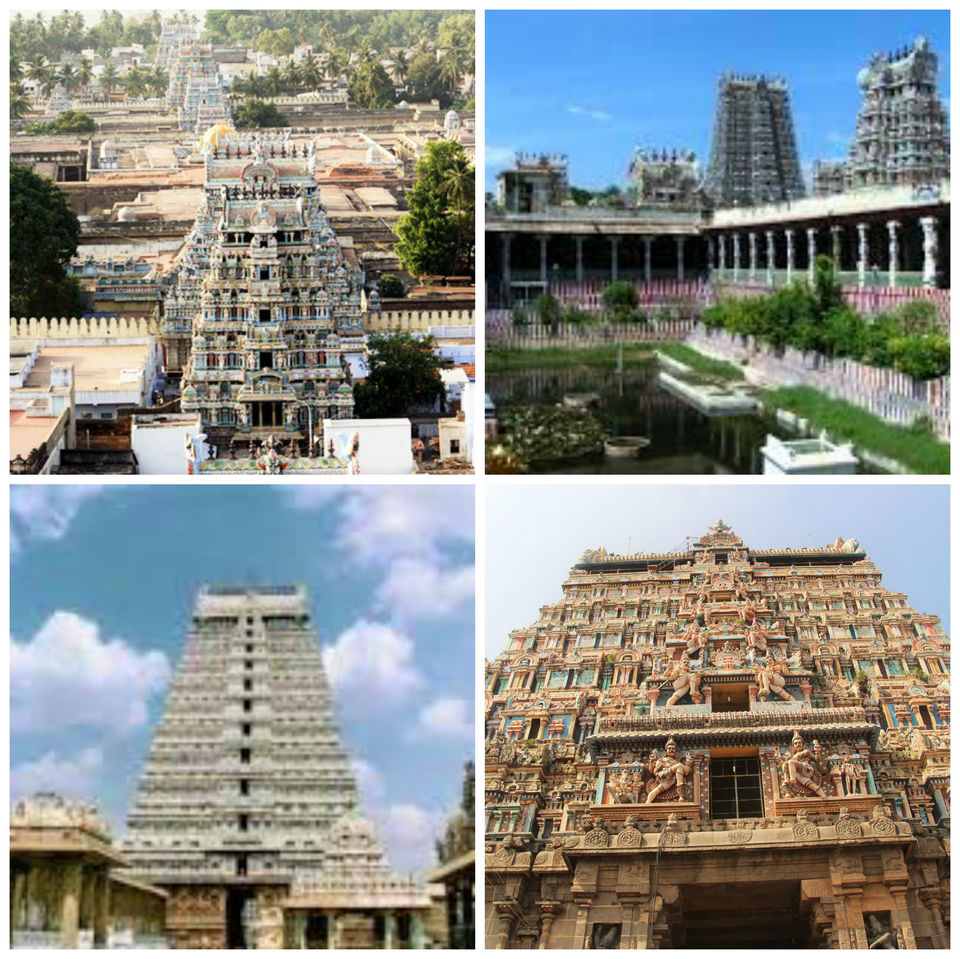 Reigning as the tallest Gopurams during the Madurai Nayakas, the Gopurams of Thiruvilliputhoor Divya Desam in Srivilliputhur is the emblem of the Government of Tamil Nadu. The temple is 2000 years old and one of the most popular of Vishnu temples. The 59m tall Gopurams is an 11 storied structure. 


Why is Brahma not worshiped?

You all must have heard about the Holy Trinity of Hinduism. The Trinity consists of the three most powerful Gods- Brahma, Vishnu and Shiva. Of these three, Lord Vishnu and Lord Shiva are worshiped almost all over the world, wherever Hinduism is prevalent. However you may have noticed that Lord Brahma is never worshiped.