Accordingly in Hinduism, a lot of importance is attached to auspicious timings or Mahurats. Mahurats are highly preferred for the success of any new venture. Akshaya Tritiya also called as Akha Teej is one such auspicious time in Hindu calendar. Meanwhile for starting new ventures and purchasing gold on this day are considered highly meritorious and are believed to confer prosperity and happiness in households.
Tritiya means the third day and Akshaya means never diminishing and eternal. Thus the terminology used to refer to this day is suggestive of the efficacy of this day. Moreover Akshaya Tritiya falls on the third day of the bright half (Shukla Paksha) of the Vaishaka month (April – May). Most notably, both the sun and the moon are at their exalted positions on this day and are therefore said to shine brilliantly. This is a rare occasion that happens only once in a year.
Furthermore any new initiatives done on this day or gold purchased on this day is said to bring success and good fortune. As gold is the incomparable symbol of prosperity, buying gold is believed to bring unending prosperity. Further some of the events planned by the Hindus down the history on this day include new business ventures, weddings and long journeys.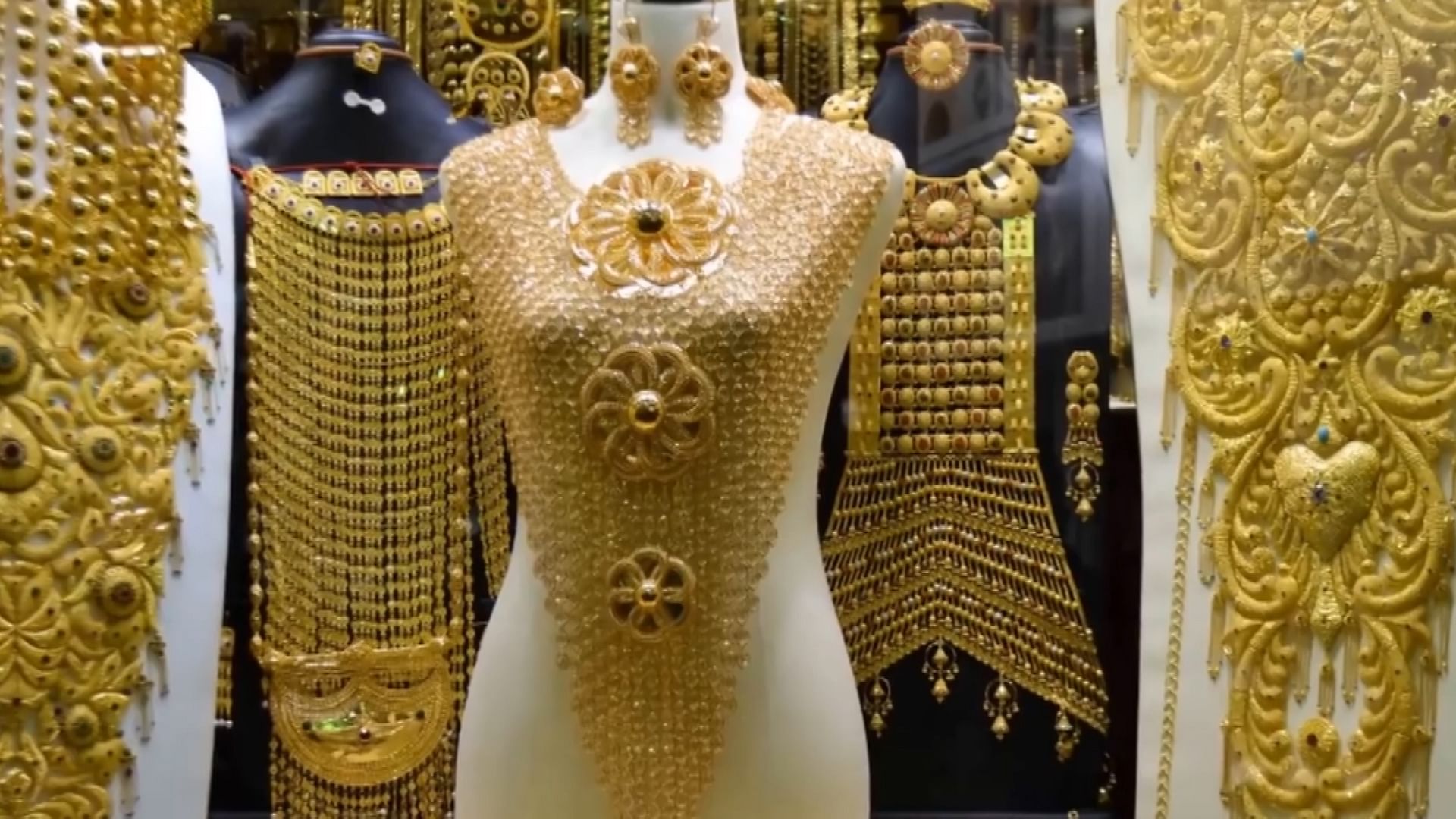 What does the Nei thenga (Ghee filled Coconut) and the Nei Abhishekam Signifies?

The concept of Nei Thenga has a very higher spiritual meaning. The coconut carried to the shrine is considered as the representation of Human body, which has to be kept clean internally and externally. As part of external cleaning it has to be cleaned thoroughly and the fiber and all small particles around should be rubbed off and should be kept clean and smooth. It symbolizes the purity of devotee's body.