Another historical reference to Raksha Bandhan dates to the times of king Alexander during his invasion of India. The Macedonian king, one of the biggest and terrific conquerors, King Alexander was impacted by the strength of  Indian king Porus during his initial invasion attempt. Following this incident, Alexander's wife, who got to know of Raksha Bandhan festival had sent a Rakhi to Porus and as he had accepted Alexander's wife as his sister and hence Alexander and Porus war was averted.
Another mythological incident referring to Rakhi is as follows. Demon Mahabali was an ardent devotee of Lord Vishnu, and Lord Vishnu was protecting Mahabali's kingdom instead of his own Vaikundam. Vishnu's wife, Goddess Lakshmi, wanted lord Vishnu to be with her. she went to Mahabali in the disguise of a  woman and on Shravana Purnima,  tied Rakhi on Mahabali's wrist, later revealing the reason of her disguise.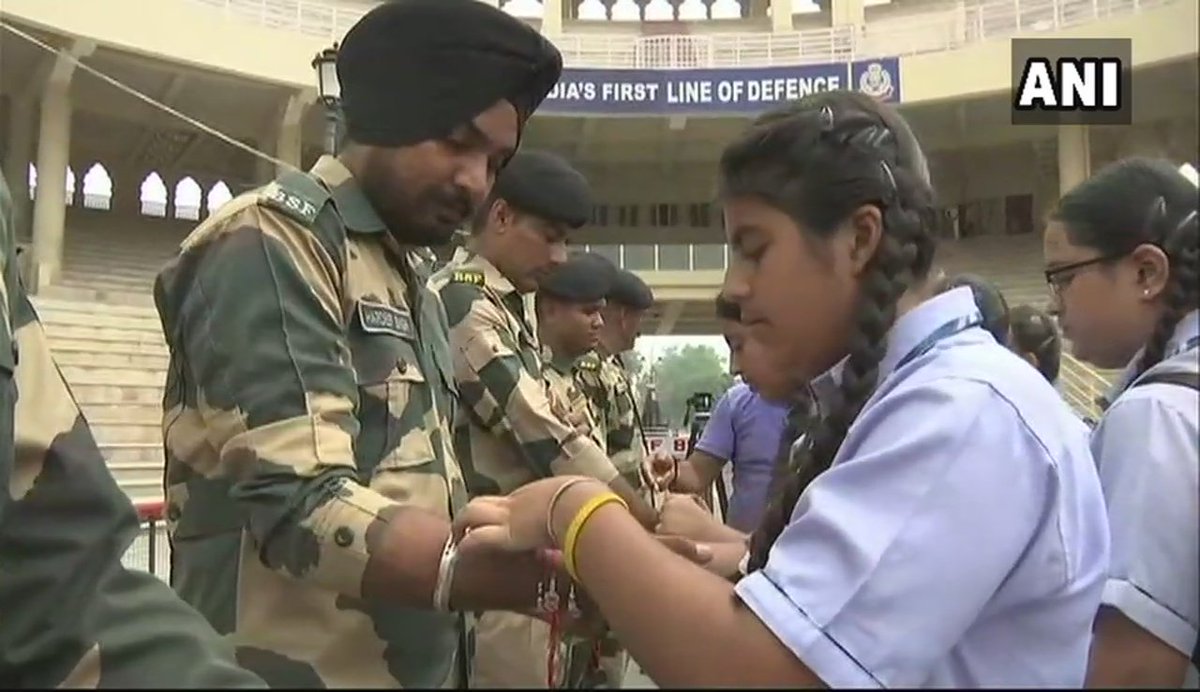 Then Mahabali had prayed  Lord Vishnu to travel back to Vaikuntam, and hence raksha Bandhan is also called Baleva due to  Mahabali's devotion for Vishnu. It has now become a  tradition on Shravana Purnima for sisters to tie sacred thread of Rakhi to brothers on Raksha bandan, as an expression of love for brothers and by brothers to sisters as an expression of offering lifelong protection and love to their sisters. 

Meenakshi Amman Temple, Madurai some unknown facts

The Sri Meenakshi Temple is considered to be the height of South Indian Vijayanagar temple architecture. In fact, the temple is as vital to the aesthetic heritage of South India as the Taj Mahal is to North India Meenakshi Temple was on the list of top 30 nominees for the "New Seven Wonders of the World".