Kanchi Maha Periyava is a great Mahan known for rendering practical pieces of advice that can be followed by even a common man. Kanchi Mahan was observing Chathurmasya vrata and was visiting many places. In a village, a farmer came to seek Periyava's blessings and was at the brim of desperation expressing his sad plight. He said that he felt like committing suicide as he faced lots of sufferings in life. Periyava asked whether he worshipped his Kuladeivam regularly.
The man did not even know who his Kuladeivam was as one of his ancestors broke from the path of worshiping Kuladeivam and his descendants followed him including himself. So, he did not know anything about his Kuladeivam. Meanwhile worshiping Kuladeivam is very important in life as it unites us with our ancestry and helps us gain the blessings of them along with the grace of our Kuladeivam.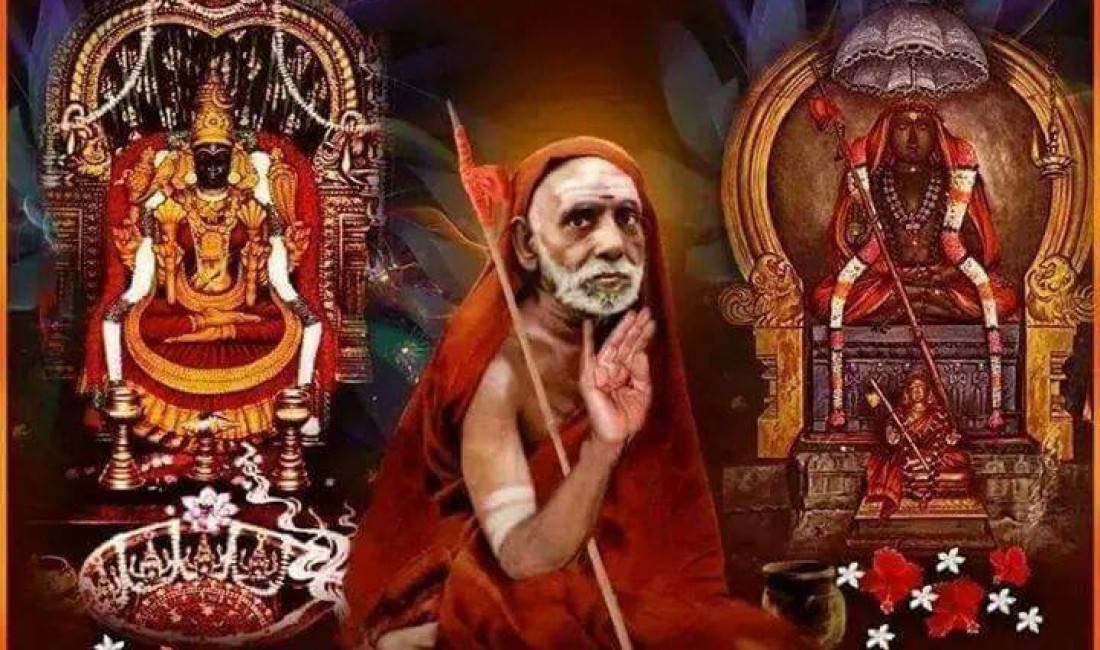 Our temple services will help you do puja and abhishekam for your Kuladeivam even if you are not able to visit the place. Contact us for our online Temple services and get the blessings of your Kuladeivam for leading a prosperous life.

Never do these things during Diwali week

Even though you should get up early every day, on Diwali day, it is especially auspicious to wake up early, preferably before sunrise those who keep on sleeping till late on Diwali will not be blessed with the divine blessings of Laxmi. Don't keep the house dirty This one is a no-brainer. You should always keep your house clean during the Diwali week. Make sure that your house smells great this Diwali and there is no garbage lying around.