Reportedly in what can be seen as a blow to pakistan's hopes of bringing back full-fledged international cricket to the country, 10 sri Lanka players have pulled out of the upcoming tour of pakistan, citing security fears. Meanwhile sri Lanka cricket said in a statement the decision was taken after a meeting organized by sri Lanka cricket with players of the national team on Monday.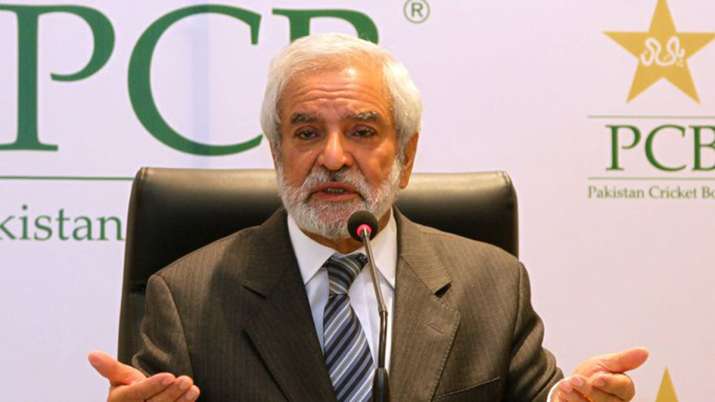 Furthermore T20 skipper lasith malinga, Dimuth Karunaratne and Angelo Mathews are among the players who opted out. Meanwhile Sri Lanka was scheduled to visit pakistan for a bilateral series, which included 3 one day internationals and the same number of Twenty20 internationals between September 27 and October 9. Furthermore pakistan had been an isolated destination for international cricket since the 2009 terrorist attack in which gunmen targeted a sri Lanka team bus in Lahore, leaving several cricketers injured.
Moreover families of several sri Lankan players were reportedly uncomfortable with the prospect of the stars playing in pakistan. Apparently an official source in the pakistan cricket Board had told Press Trust of india that pakistan would accept whatever team the sri Lankan board sends and the sri Lankan and pakistan boards had agreed to the limited over series.

Diwali gifts between Corporate aids in growth

Most of the festivals are celebrated for some religious reason. So is Diwali. There is some or other belief or a religious background for every day within the Diwali celebrations. Usually it is a celebration of at least four days. People celebrate it as a festival of lights and festival of victory of good over evil. Though Diwali has a background of Hindu Gods, it is celebrated by almost all the people in India.