As per report Indian ODI and Test captain virat kohli turns 31 years of age today, november 5th 2019, as he earns a well deserved break from the game even as india take on bangladesh in a T20I series sans him during this time. Meanwhile kohli, who made his senior debut for india in august 2008 has gone on to earn nothing short of legendary status in the game, having surpassed many a record and on-course to set plenty more, as he enters what should be the peak of his career and he has redefined fitness for a batsman, and keeps pushing the bar higher as a captain.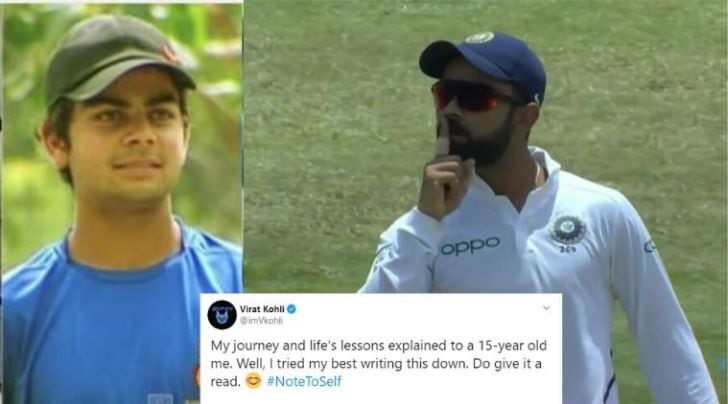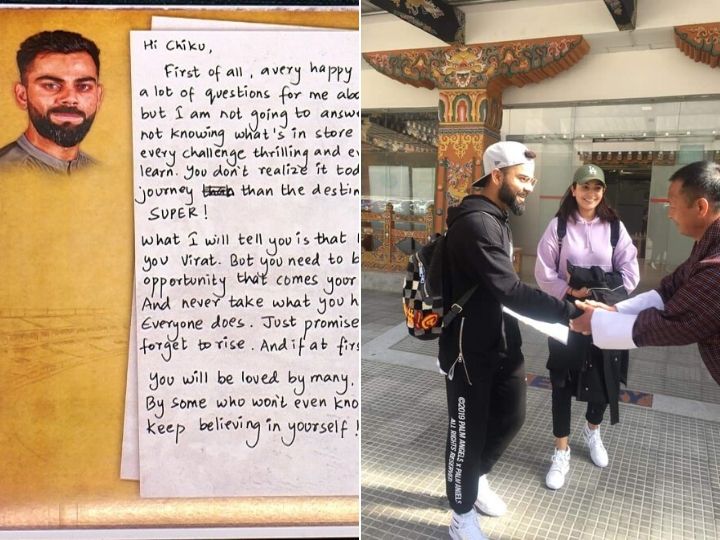 Furthermore under him, india recently registered 11 consecutive Test series wins the joint most by a team in history, equaling the record set by the Australian team. Apparently kohli has 11,520 ODI runs to his name in 239 matches, 7066 runs in 82 Tests and 2450 runs in 72 T20Is. bollywood star anushka sharma posted a few pictures on her twitter account, where she revealed how a local family that they met in a small village on a mountain charmed them with a sweet gesture.
Moreover anushka sharma tweeted, "Today, during our 8.5 km uphill trek we stopped by a small village on a mountain to pet and feed a baby calf who was born just 4 months ago. While we did that the owner of the house asked us if we were tired and wanted to have a cup of tea?" perhaps in virat Kohli's absence, rohit sharma has taken over the mantle of leading the Indian side in the T20I series against bangladesh and india didn't make the best of starts in the series opener with bangladesh registering their first win over india in the shortest format. virat kohli will return to action for the two-match Test series against bangladesh that begins on november 14 in Indore.