The 15th match of IPL 2019 took place between CSK and Mumbai Indians. MS Dhoni won the toss and opted to bowl. On a slow surface, Mumbai Indians found it difficult to score. CSK bowlers also kept their line and lengths tight. But CSK had a sloppy fielding as catches were missed quite often.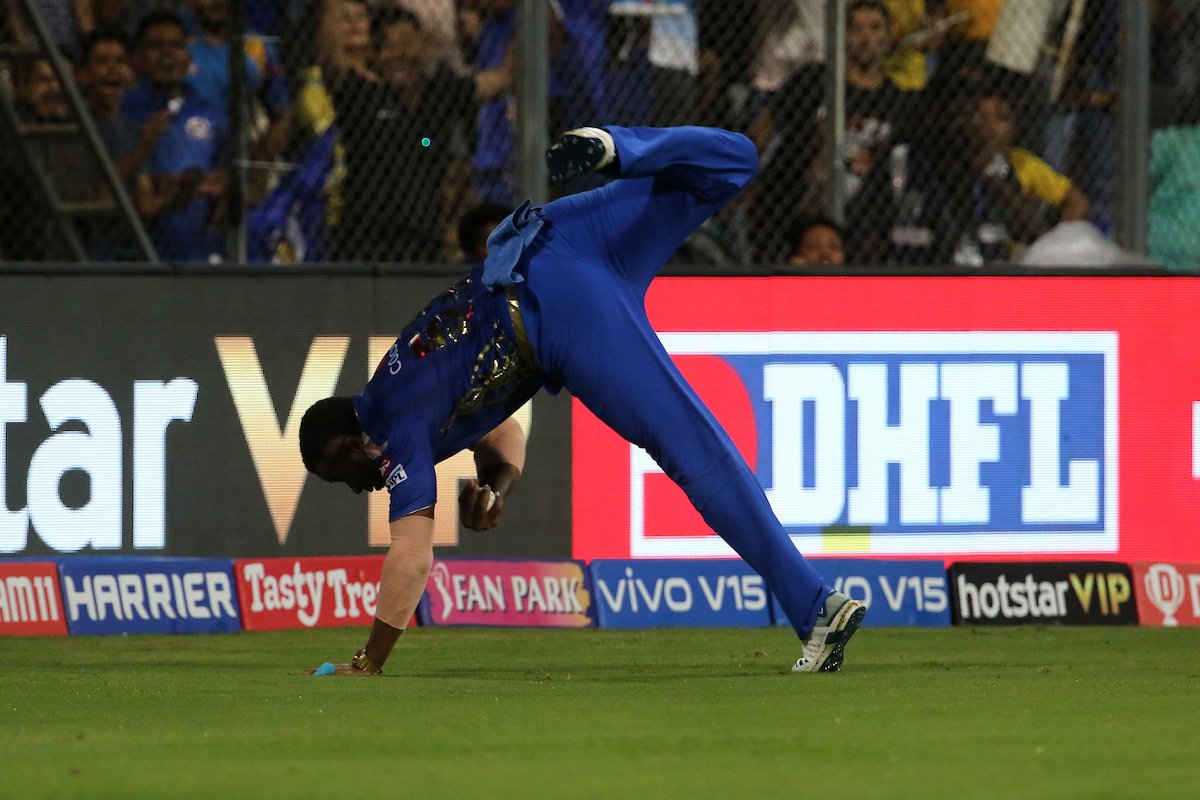 In the end, Hardik Pandya bludgeoned Bravo for 29 runs and that helped their team to score to an inevitable 170/5. Krunal Pandya said, "Good total from where we were. Ending up around 170 is a good score on this pitch. It's slightly sticky and the ball is not coming on to the bat.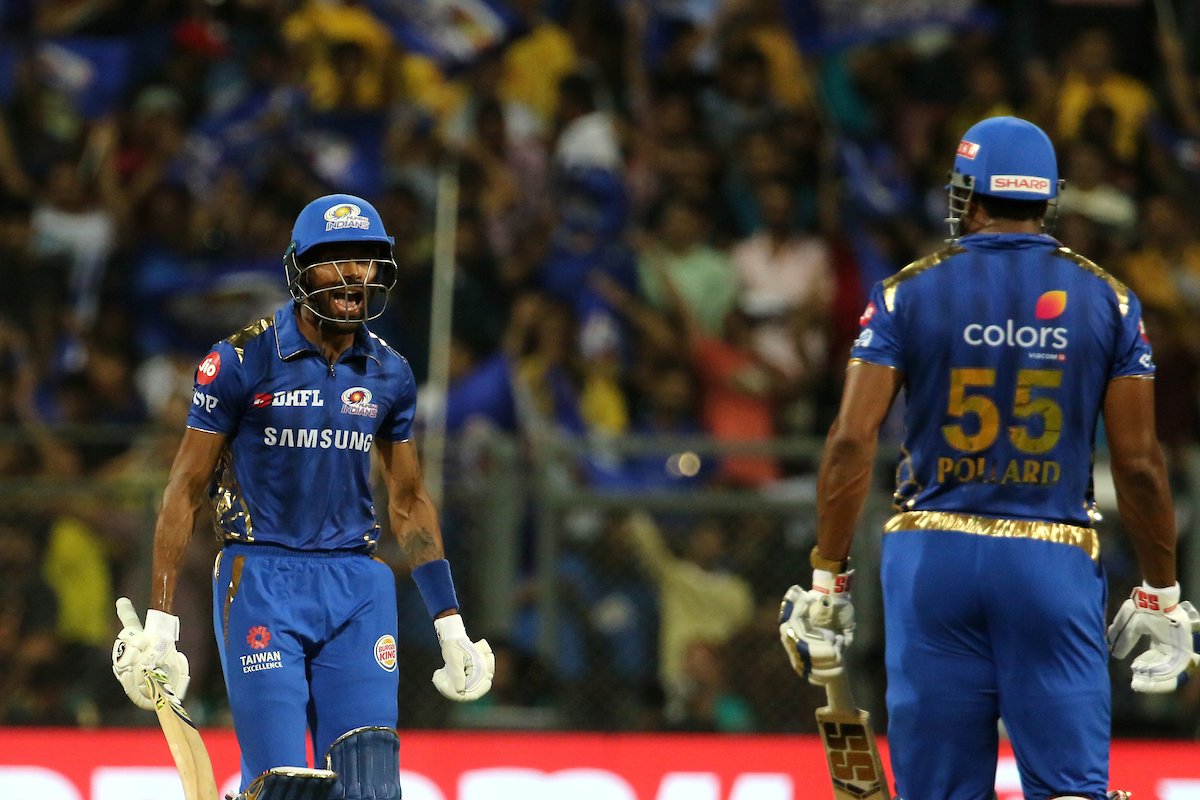 Surya and I anchored the innings and in the end, it was something special from Pollard and Hardik." CSK came to chase with Watto and Rayudu. CSK lost two quick wickets and they struggled with 6/2 after 2 overs. In the end, CSK lost by a huge margin.