The 22nd match of IPL 2019 took place between Kings XI Punjab and Sunrisers Hyderabad at Mohali. Ashwin who won the toss opted to bowl and Sunrisers once again rested Kane Williamson. Bhuvaneshwar Kumar had the captain's hat and he also confessed that he would have bowled first if he had won the toss.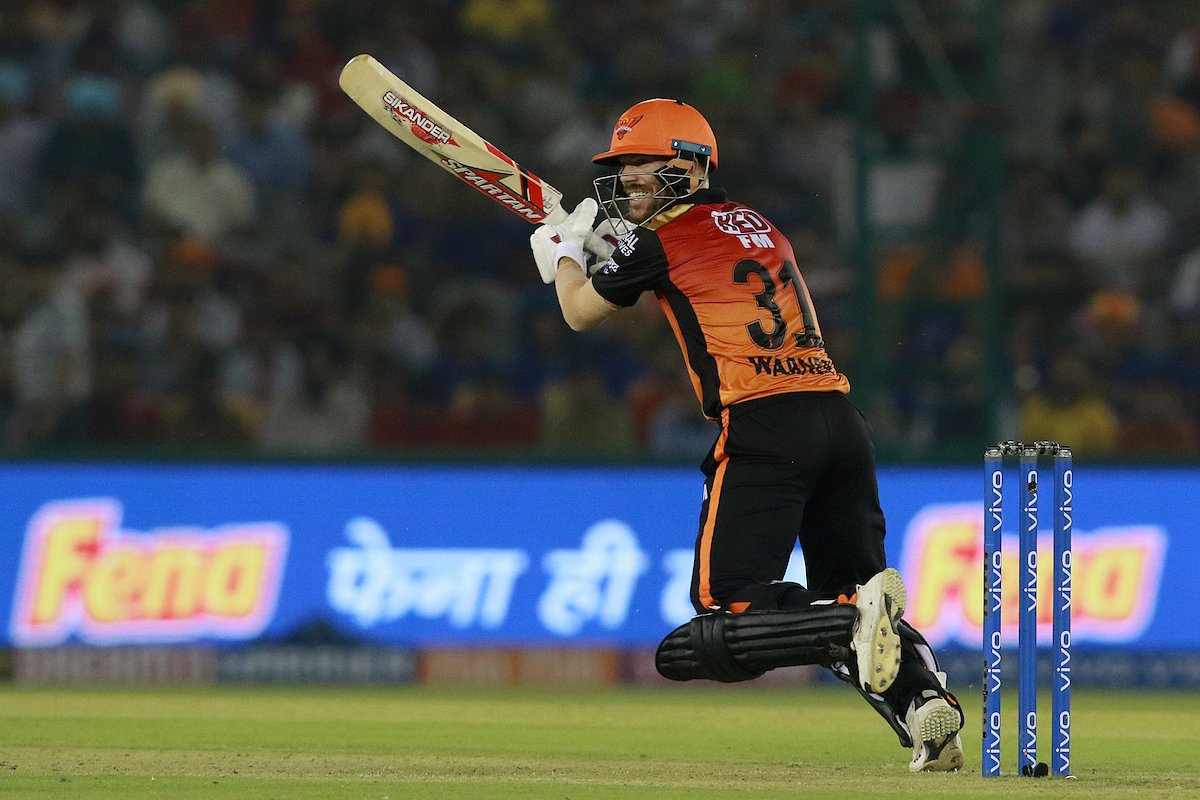 Bairstow departed early and Warner stitched the innings with Vijay Shankar at a slow pace. At one stage, it looked as a rehash of yesterday's Rajasthan Royals Vs KKR. But, Deepak Hooda scored 14 runs off last 3 balls and helped the team to a decent total of 150/4. Warner stayed not out in 70 runs.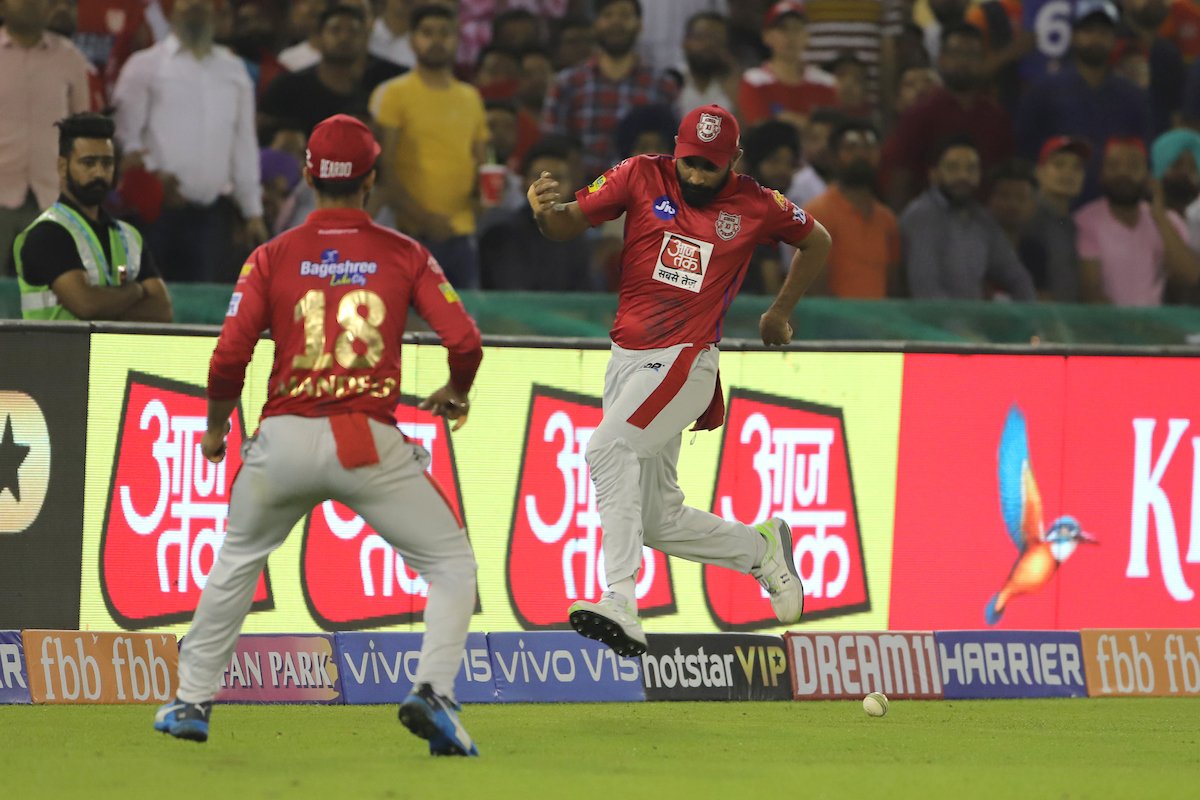 Vijay Shankar who spoke at the halfway said, "The ball was moving around a bit initially, so we wanted to see off the first six overs." Kings XI Punjab then came to bat with a positive mindset. Gayle departed early, but they progressed at a rapid pace. In the end, Kings XI Punjab managed to score the winning runs with ease.