Reports stated that ms dhoni's run out yesterday has crashed billion of hopes when Martin Guptill effected the direct hit from fine leg hitting the stumps. Meanwhile Dhoni walked off with a painful expression on his face and it is vividly seen that Dhoni was immensely upset and expressed his inner emotions without hiding and hesitating. Furthermore his facial expressions, which assumedly looked like an excruciating cry, made his fans emotional on Twitter.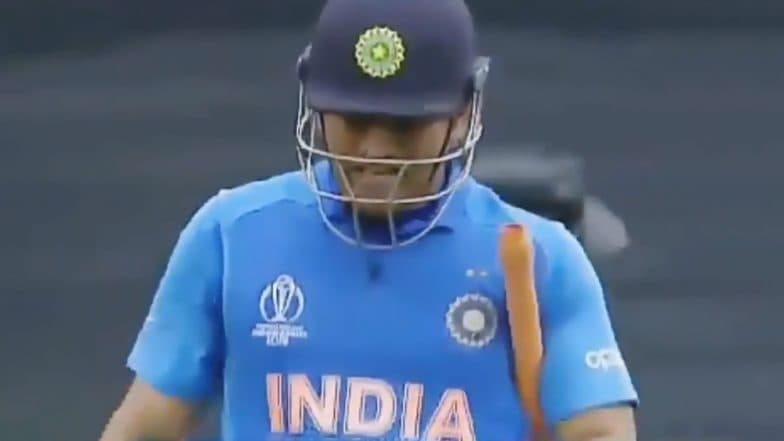 Apparently cricket freaks and maniacs have always seen this legendary wicket keeper as their hero and he maintained the image for nearly 15 long years. Furthermore the video where Dhoni crying after his dejection has gone viral and fans showered comments asking him to not be upset and he will remain their hero for eternity. Moreover netizens called it heartbreaking to even watch the video and in spite of being a disappointing result, cricket goers poured consoling tweets for Dhoni.
Moreover the latest news of how an ardent Dhoni fan from kolkata died just after Dhoni's run out shows how much we Indians trust this 38 year old champ. Perhaps where there is a will, there is a way- this phrase has been aptly suited Dhoni for his whole cricket career and being his last World Cup, Dhoni weeping while leaving is truly heartbreaking and the team will now have to find a suitable successor for Dhoni if he retires.