According to sources it was stated that ace tennis star Sania Mirza, while speaking at the india Economic Summit, raised concern over wives and girlfriends of cricketers on not being allowed on tours along with their partners. Meanwhile she slammed at the thought of a woman being a distraction, instead of thinking her as strength.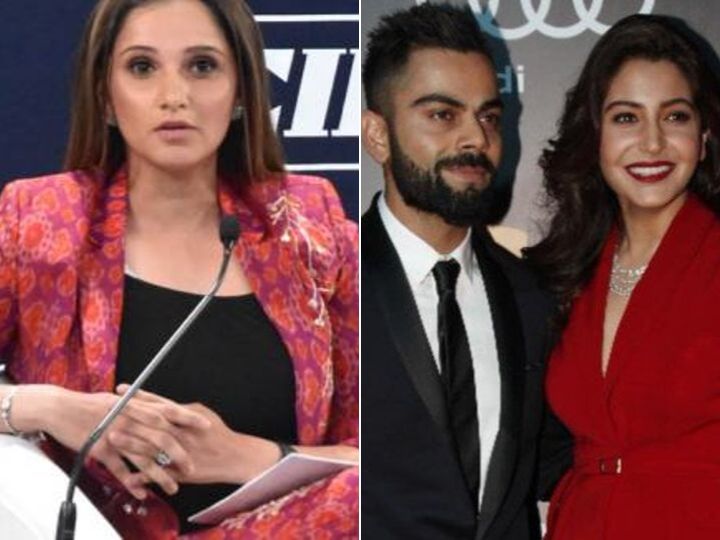 Mirza said "Many times I have seen in our cricket teams that wives or girlfriends are not allowed on tour because the boys will be distracted. What does that mean? What is it that the women are doing that is going to distract the men so much?".  She further said, "Anushka Sharma is blamed if Virat makes a zero, like what does that have anything to do with anything. It makes no sense."
Previously many instances appeared where Virat loses a match and instead of focusing on the loss, people sulk on Anushka and ridicule her over his debacle. Meanwhile Virat conveniently becomes a hero, Anuskha by default become the victim. Perhaps on this, Sania added that "If we address the problem that a woman can be a strength or is a strength rather than a distraction or a weakness we might conquer these issues".