Another shocking event took place in the international cricket.  A person who follows cricket and its administrative works will be aware of the differences  between BCCI and ICC. Amid all these happening , the ICC chairman has resigned for the top post. This will come into immediate effect.  Sashank Manohar resigned for the post of BCCI Chairman last year and was elected as the first independent chairman for ICC.  MR.Manohar sent his resignation letter to the ICC chief executive David Richardson.
In a letter addressed to ICC chief executive David Richardson, Manohar said: "I have tried to do my best and have tried to be fair and impartial in deciding matters in the functioning of the Board and in matters related to Member Boards along with the able support of all Directors.

"However, for personal reasons it is not possible for me to hold the august office of ICC Chairman and hence I am tendering my resignation as Chairman with immediate effect. I take this opportunity to thank all the Directors, the Management and staff of ICC for supporting me wholeheartedly. I wish ICC all the very best and hope it achieves greater heights in future."
In his dual role as BCCI president and ICC chairman, Manohar was the person behind the move to have an independent chairman head the ICC, the first step of the rollback that he would try to push through. On May 10, 2016, in the wake of the Lodha Committee's report that recommended a severe shake up of the administrative structures of the BCCI, Mahohar  quit as board president. Two days later, he was elected unopposed as the first independent chairman of the ICC.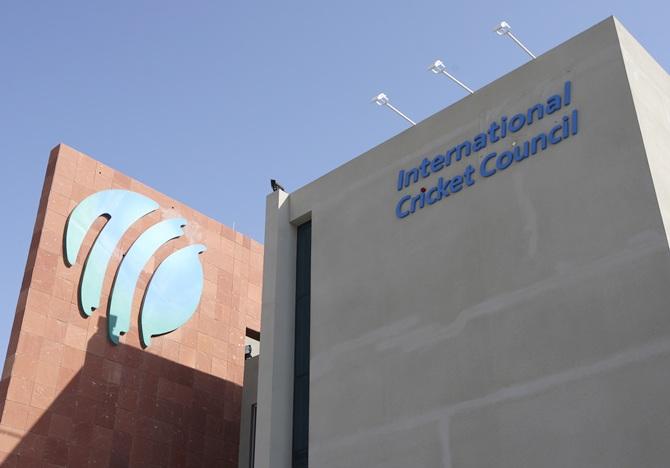 The next step for the ICC executive board will be to appoint an interim chairman, before holding elections to find a permanent candidate. They can decide to hold elections by the next round of board meetings in April, or even before that.