It is now very much obvious that the IPL franchise Chennai super kings are coming back to IPL after a 2-year ban and will be lead by Worldcup winning former Indian captain, Mr.Cool, MS Dhoni. After the 2 years ban for spot-fixing,  Chennai super kings and Rajasthan Royals are returning to IPL this season.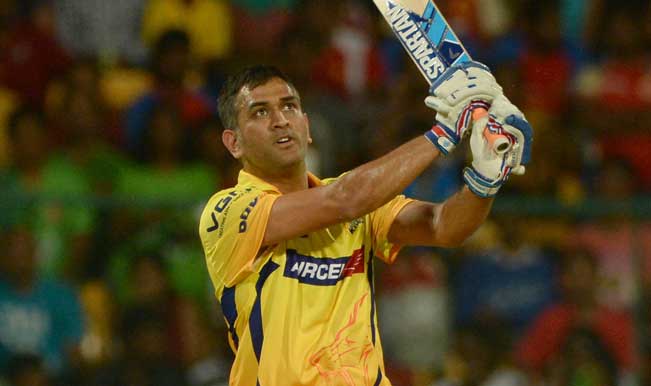 While it has been conditioned that all the teams can retain 3 of the players who had played for them in the previous season, with the help of right to match rule, the teams can retain one another star player. While MS Dhoni will be leading the team, CSK biggies Suresh Raina and Ravindra Jadeja will be a part of the team, while Dwayne Bravo will be claimed with Right to match rule. 
While the auction for IPL season of 2018 happens on 27th of January, it has been advised for teams to come up with their retained players list before that. Current champions Mumbai Indians will retain Rohit Sharma and Pandya brothers, while Delhi Daredevils are gonna retain Rishabh pant and Shreyas Iyer, while Rajasthan Royals will retain Steven Smith and David Warner will be retained by Sunrisers Hyderabad.