The 3rd ODI of India's tour of Ireland and England, held at Leeds between India and England, began with England winning the toss and electing to field. Indian innings began on a disastrous note, as they lost opener Rohit Sharma (2) as he struggled, but the other opener Shikhar Dhawan and skipper Virat Kohli forged a partnership, before Dhawan (44) was dismissed, run out by Stokes.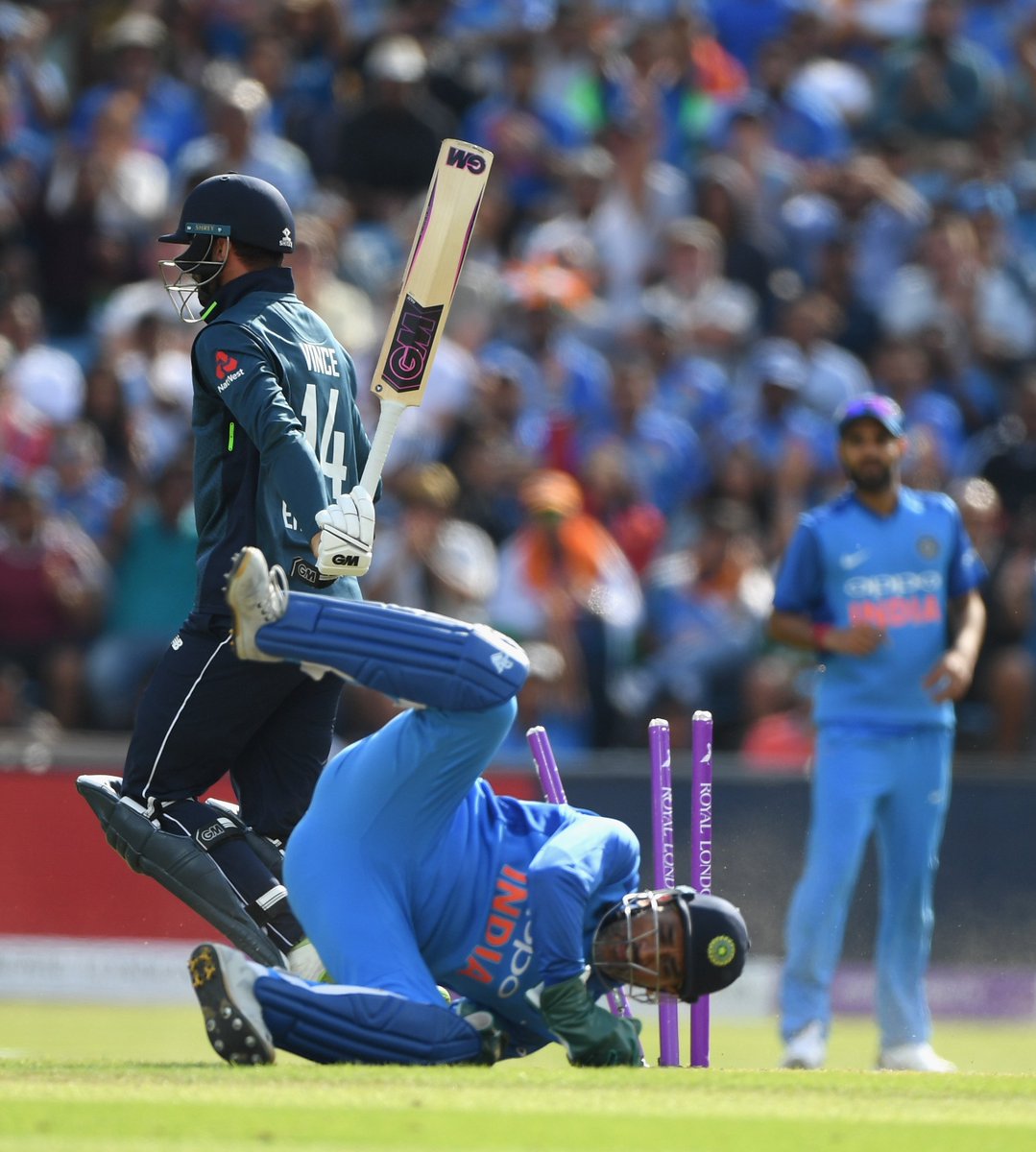 Skipper Kohli scored a patient knock, as Dinesh Karthik (21), and MS Dhoni 42(66b,4x4), gave him ample support. While Kohli was dismissed ultimately for 71(72b,8x4), Hardik Pandya(21), Bhuvaneshwar Kumar (21) and Shardul Thakur(22) chipped in with valuable cameos to take India to a respectable 256/8, as Rashid and Willey ended with 3 wickets apiece.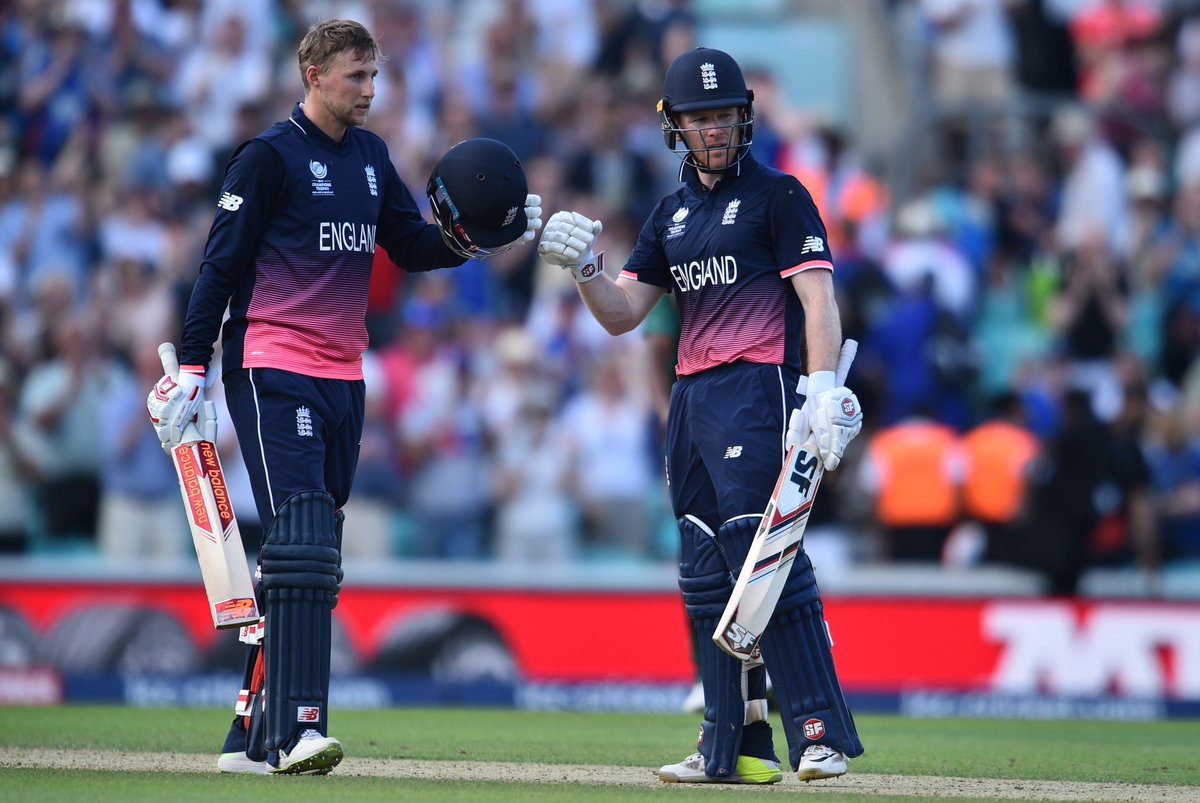 The English innings began shaky, with openers Vince (27) and Bairstow (30) dismissed after getting good starts, while skipper Eoin Morgan and Joe Root settled down to establish a partnership. Joe root ended scoring an unbeaten ton 100(120b,10x4)*, while Morgan scored a patient 88(108)* as England cruised to a victory scoring 260/2 winning by 8 wickets and 33 balls to spare.