india's head coach Ravi Shastri and Captain virat kohli spoke to the media before india departs to england in the World Cup 2019. Indian Coach Ravi Shastri was all praises for Dhoni and he said that ms dhoni is still the best in the format of the game. He also said india as a favorite team to win the World Cup.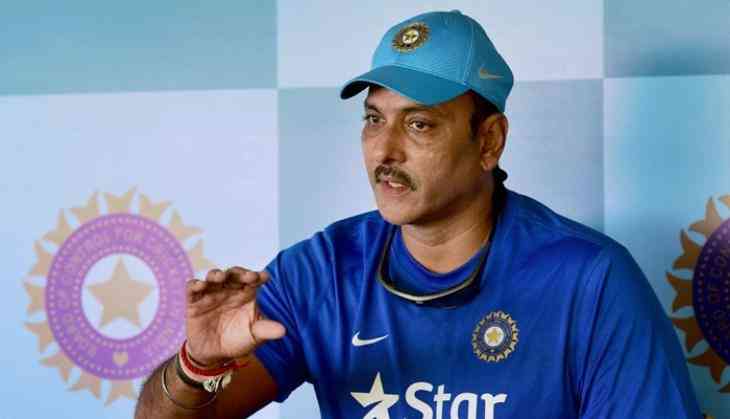 Speaking to the media, india's coach Ravi Shastri said, "Dhoni had a great relationship with Kohli. He is still the best in this format of the game. This time the World Cup is going to be challenging as the gap between the teams is very close."
virat kohli who was present at the conference said, "We are entering the World Cup with great confidence, and all our players are doing well."