This is the TechRadar Computing Team's favorite time of year, a time in which we get to celebrate the joys and explore the depths of arguably the most powerful and versatile gaming platform of all time.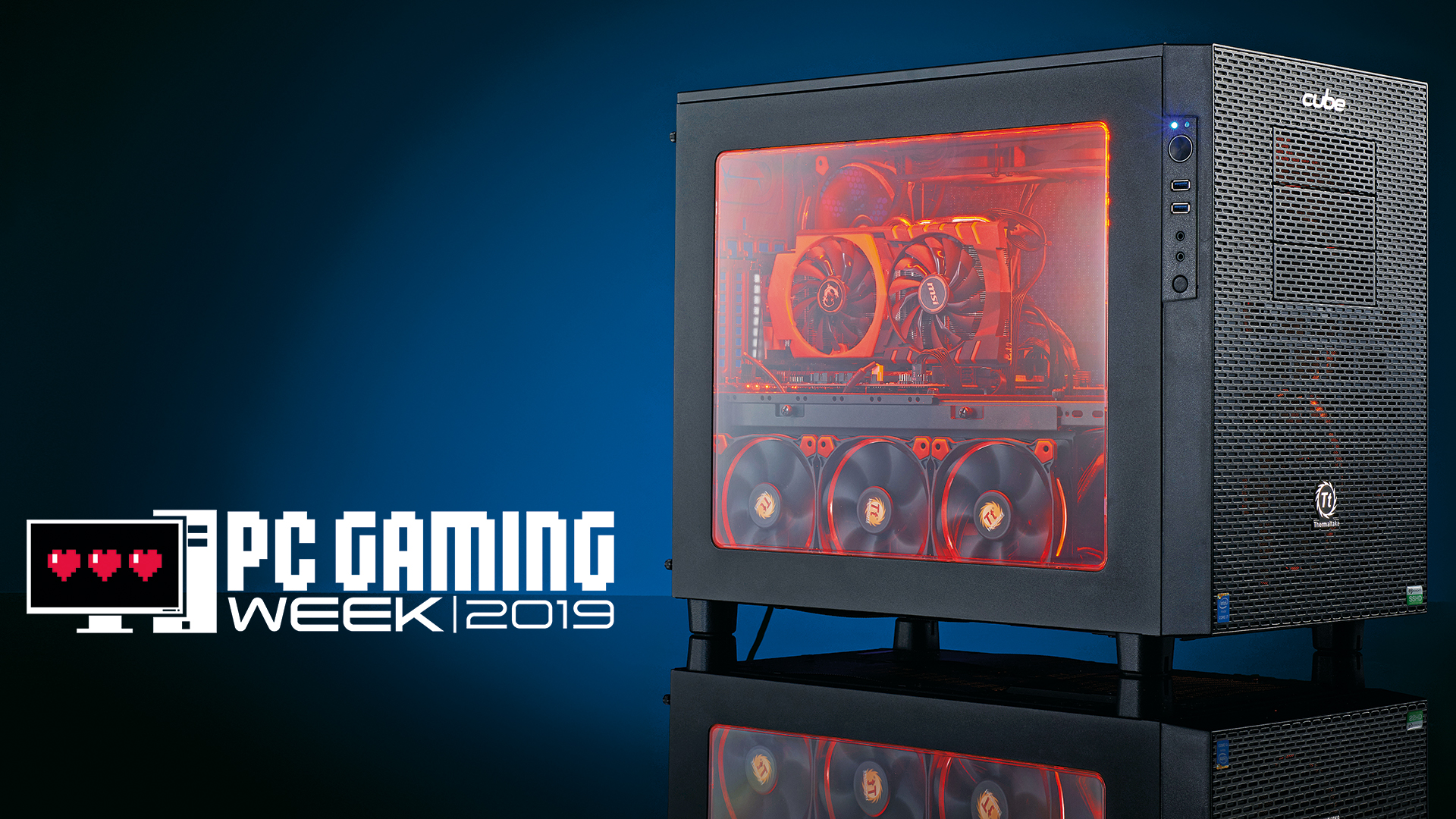 This time around, we've rounded up a fine selection of analyses, interviews, opinions, how-to guides and features both old and new for all kinds of PC gamers. Whether you've been gaming on computers since the days of baud modem-powered multi-user dungeons, or you have no idea what we just said (but can clean house in Fortnite), we've got some excellent reads for you.
PC gaming can be an awfully expensive hobby. However, we also have come to learn that it doesn't necessarily have to be, especially if you're able to save. So, we have built a gaming PC for not much more than an Xbox One X that doesn't compromise where it counts.