As per report when speaking at the Gartner Data & Analytics Summit in Sydney on Wednesday, Rita Sallam, research vice president at Gartner, said data and analytics leaders must examine the potential business impact of these trends and adjust business models and operations accordingly, or risk losing competitive advantage to those who do. She said "The story of data and analytics keeps evolving, from supporting internal decision making to continuous intelligence, information products and appointing chief data officers".
She added "It's critical to gain a deeper understanding of the technology trends fueling that evolving story and prioritize them based on business value". Furthermore Gartner recommends that data and analytics leaders talk with senior business leaders about their critical business priorities and explore how the following top trends can enable them.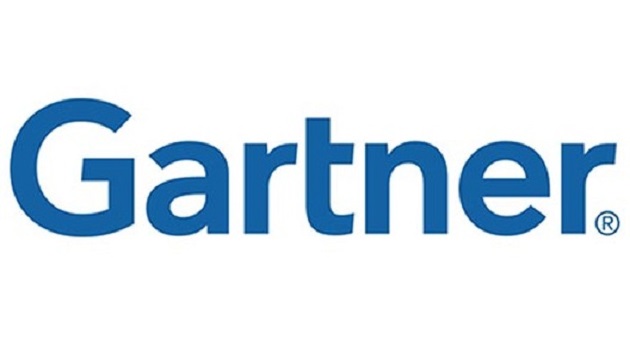 Moreover Gartner predicts that by 2022, 75 percent of new end-user solutions leveraging AI and ML techniques will be built with commercial solutions rather than open source platforms.