Accordingly that would include autonomous cars, innovative ways to collect rubbish and shared spaces for communities to come together in new ways. Sidewalk Labs, a sister company to Google, had acquired disused land in Toronto, canada for this bold urban experiment, which it hoped would become a model for other cities around the world.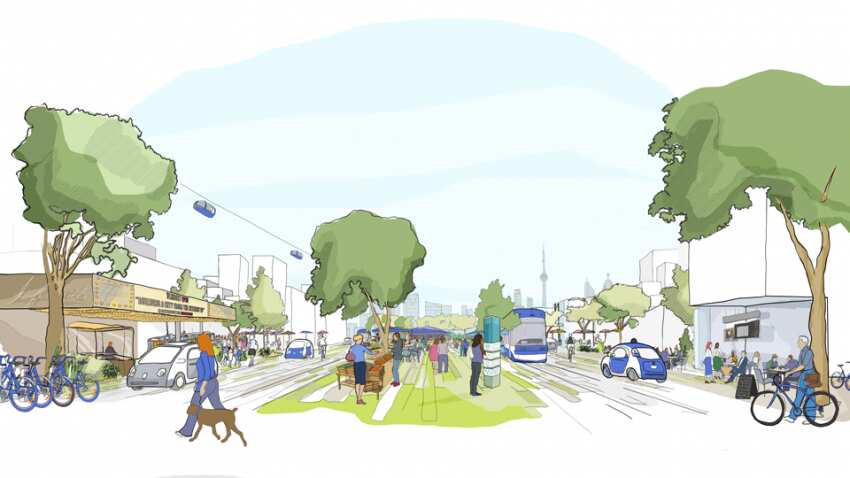 The fact that it would be collecting a lot of data from sensors placed all around the harbor side development unsettled some. Now many are asking whether a private firm should take charge of urban improvement at all. The idea of the increasingly blurred lines between private firm and public government has a lot of people "very worried", said Dr Anthony Townsend, urban planner and author of a series of books on smart cities.
"Has the land-grab of the digital realm now extended into the financial realm? Is Sidewalks Lab going to monetize transportation and mobility from the government? Is that its real business model?" he asked.