Google suspended huawei's access to updates of its Android operating system and chip makers have reportedly cut off supplies to the Chinese telecoms company, after the US government added it to a trade blacklist last week.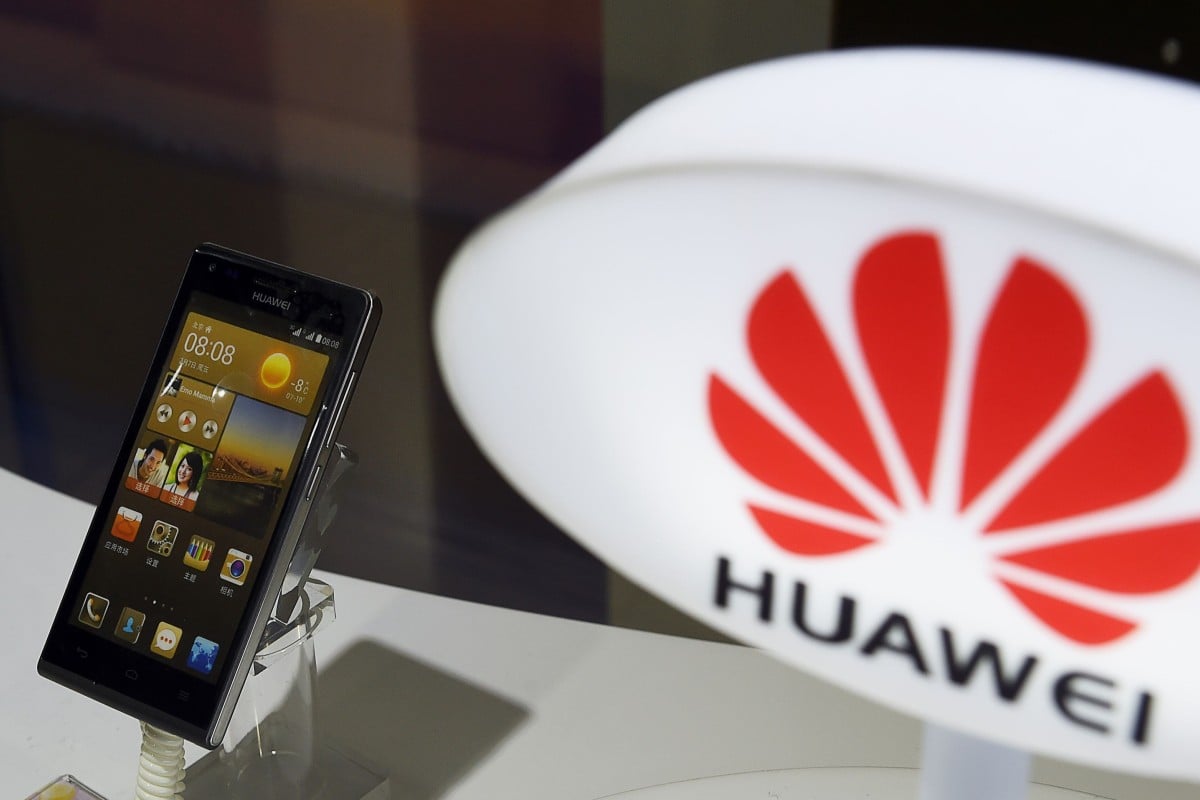 Google said it was complying with an executive order issued by Donald Trump and was reviewing the "implications", later adding that Google Play through which Google allows users to download apps and the security features of its antivirus software Google Play Protect would continue on existing huawei devices. New versions of its smartphones outside china would lose access to popular applications and services including Google Play, Maps and the Gmail app.
huawei will continue to have access to the version of the Android operating system available through the open source licence that is free to anyone who wishes to use it. But, according to Reuters who first reported the ban on Sunday, Google will stop providing technical support and collaboration for Android and Google services.

L&T Technology Services shares fell nearly 3% intraday on June 25 as parent firm

Reportedly Parent Larsen & Toubro is selling its stake in technology Services Company for the second time in June. On June 24, L&T Technology said its parent company in a notice said it would sell 2 lakh equity shares (representing 0.19 percent of total paid-up equity) of the company through an offer for sale route on June 25 and 26.