The broadband sector is seeing a lot of activity lately as the Jio's expected launch date for its GigaFiber broadband service is drawing close. The major players are now trying their best appeal to subscribers with either reduced prices or extra benefits with the plans. Airtel is among them and in a bid to make it easy for those subscribers who have higher data consumption, it has launched its Smart Bytes add-on plans.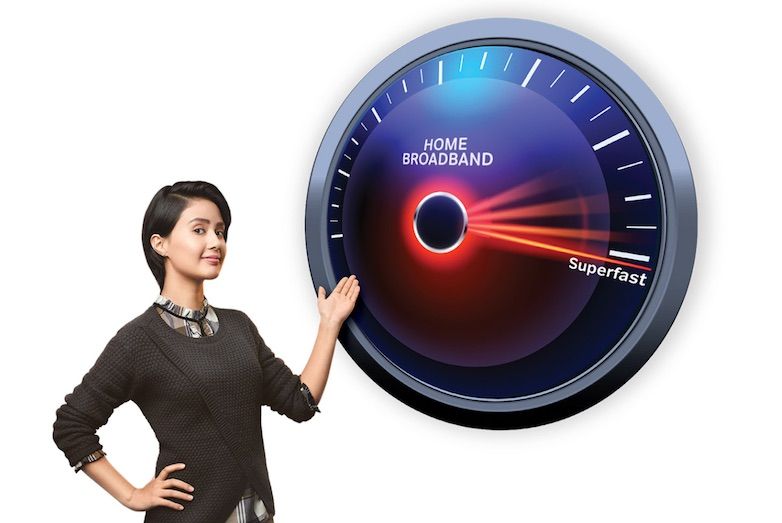 Similar to its prepaid telecom plans, Airtel has now introduced add-on plans for those subscribers who need more data than the allotted one in their plans. The Smart Bytes add-on plans offer up to 200GB additional data from prices as low as Rs 99. These plans could be great for those who have higher than data consumption in a particular period and need additional quota until the validity expires.
These Smart Bytes plans start from Rs 99 and at this price, subscribers will get an additional 5GB data for the rest of the validity period remaining. If you want more data, you can get an extra 15GB data for Rs 199. Other packs include 25GB data for Rs 299, 50GB additional data for Rs 499, 90GB additional data for Rs 799 and 200GB extra data for Rs 1,499.

Delhi gets Public Transport feature from Uber

San Francisco based ride hailing major Uber launched its public transport service in Delhi, the ninth city globally and the first in Asia to have the feature. With this feature, Uber users in Delhi would be able to use the public transport option that will appear on the app.