Reportedly the leading player in the battle for mobile payments in india isn't either of china's pioneers, Alibaba Group Holding Ltd. or Tencent Holdings Ltd. It isn't apple Inc, Visa Inc or even PayPal Holdings Inc and it's Google.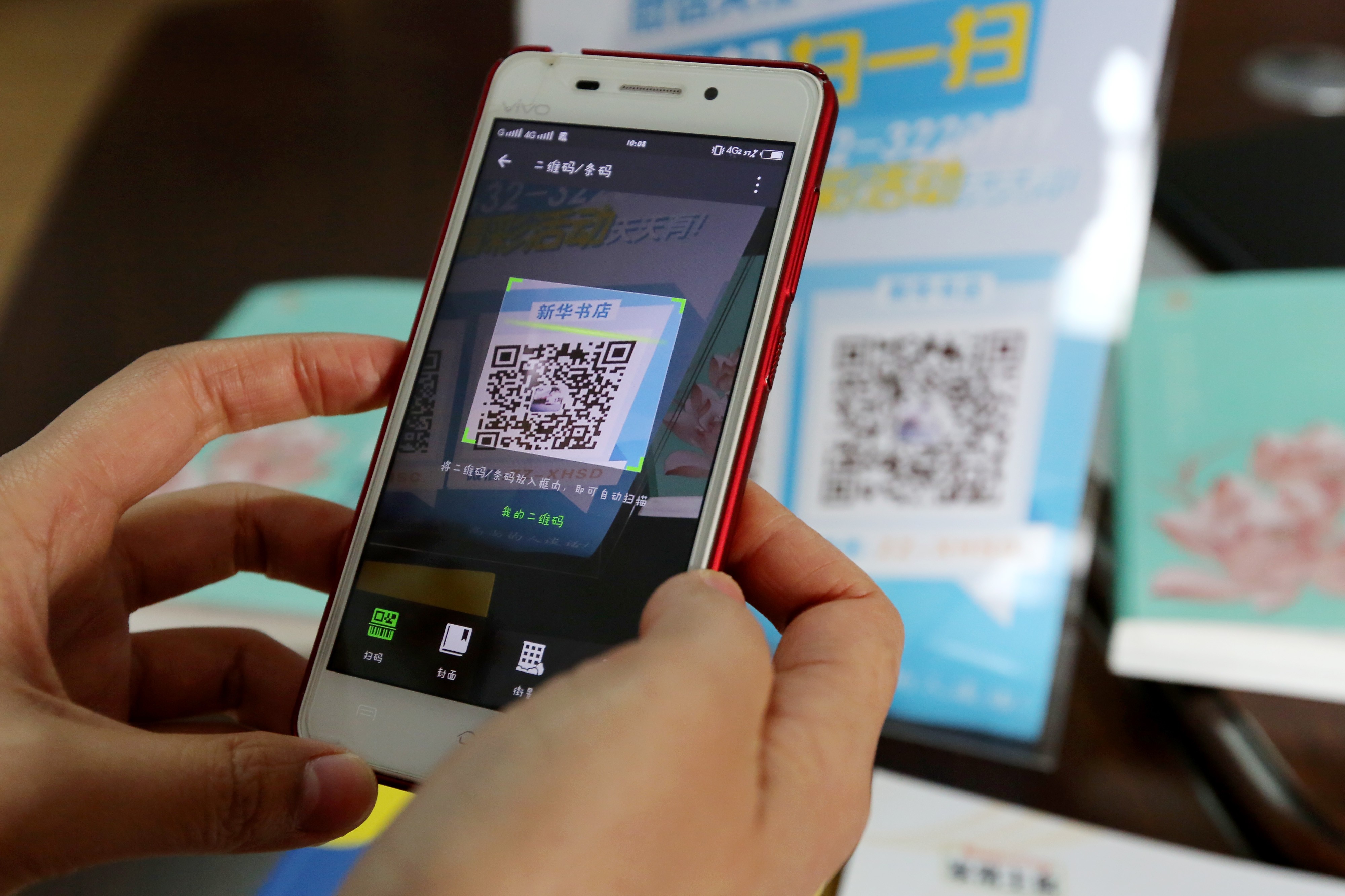 The Alphabet Inc unit has for years tried to diversify its revenues beyond advertising by pushing into new fields like cloud computing and hardware. While its profits remain healthy, it needs new ways to make money as the specter of regulation looms at home and around the globe. Its booming new business in the world's largest untapped digital market could be the engine of expansion that it has been looking for.
Resembling a chat app and available in local languages, Google pay was the most downloaded financial technology app world-wide last year, according to SensorTower, a research and marketing firm for the app industry.


Visa, Mastercard waver as FBs Libra faces regulatory heat

Facebook officially moved forward with its plans Monday to create a new digital currency called Libra, despite several high-profile defections from the project and intense criticism from US regulators and politicians. The Libra Association, the nonprofit that will govern the currency, officially signed on 21 charter members on Monday at the