Archana Vijaya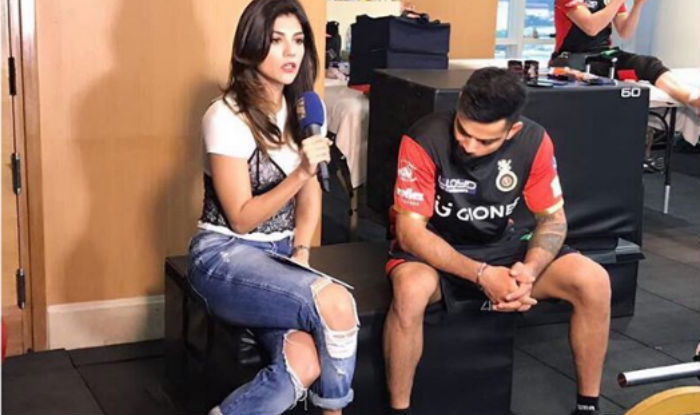 An author and news anchor for Aaj Tak,
archana
Vijaya first approached Zee News for a job, back in 2003. It was clearly a decision that worked very well in her favor, and she's gone on to make quite a name for herself in the world of Indian TV and news.
Mayanti Langer
32 year old Mayanti Langer is a journalist for Indian media and entertainment company, Star India, with a keen love for football. It was during her childhood that she found a passion for the sport, her father working for the UN seeing the little girl spending a lot of time in America
Sweta Singh
A news presenter as well as a journalist, Sweta Singh has been in the
business
since 1996. It was during her first year at Patna University that Sweta Singh first started her TV and presenting career, still in her first-year graduation. It was in newspapers that she started to make a name for herself, however, with bylines in publications such as Hindustan Times, Patna Times, and Times of
india
too.