In the metro cities of India, men prefer women for their kindness factor rather than their attractive looks quotient, according to a survey. Banihal, a neuroscience based recommendation engine for finding life partners, conducted a survey involving 10,000 users of the matchmaking site through Delhi, Mumbai, Bengaluru.
According to the findings, 27% men believe kindness is the most desirable trait in a woman, while education is ranked as the most significant attribute by only 6% of women. Only 8% of men go for beauty. Men from Bengaluru prefer more independent girls as compared to those in Mumbai and Delhi with the ratio being 17:14:8% respectively. When it comes to role models, fathers are the most admired for women in all three cities, while 12% men in Bengaluru consider their sisters as their role models as compared to only 7% in Delhi and Mumbai.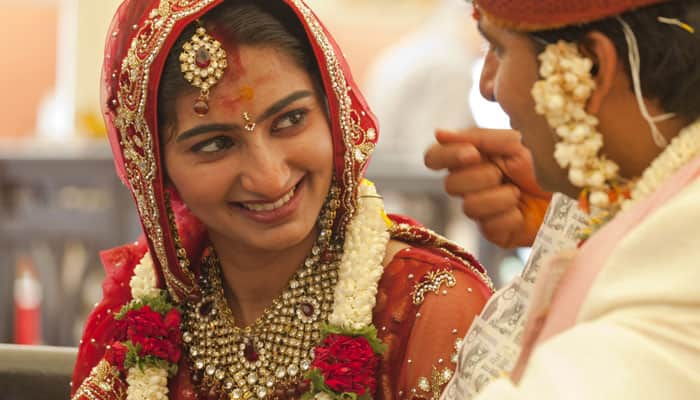 The study also throws light on the fact that 41% women in Bengaluru consider a friend as their role model as opposed to 34% women in Mumbai and Delhi. Ishdeep Sawhney, Co-founder and CEO at Banihal said "This study clearly shows the changing mindset and preferences among modern Indians and how they are approaching matchmaking and matrimony with much more clarity of their preferences. At Banihal, we pride ourselves on being able to use such data and insights to simplify the matchmaking process and find the perfect match for a person".