Starting out in 2002, Avantika Singh spent several years building an impressive career in journalism. Spanning a diverse range of assignments, Avantika has been an accomplished prime time news anchor, an energetic field reporter and a TV producer for national and international shows. From covering some of the most  important breaking news stories as an anchor, the 2004-08 US presidential elections, 2005 London blasts, mumbai terror attacks, 2009 general elections  to reporting during various assembly elections and the 2009 Lok Sabha elections, Avantika has conducted her journalistic responsibility with utmost professionalism and an energy that is hard to replicate.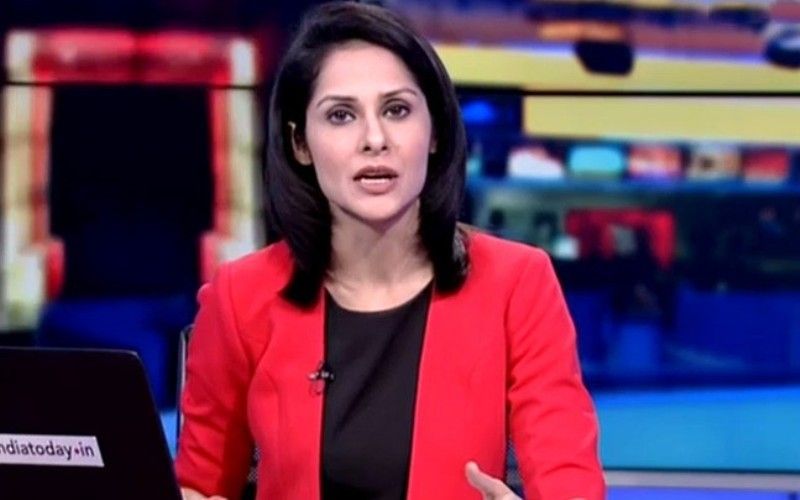 Having worked in journalism for almost a decade, Avantika decided to take a break in 2011 and join Teach for India, committing herself to a two year, full-time fellowship. Teaching 35 children in a low income school in Delhi, she brought the same level of energy and professionalism to this assignment as well thereby transforming the lives of her young students forever.
Now back to journalism, Avantika has got into the thick of things seamlessly and hopes to enhance her already expansive field of work over the next years. Outside work, Avantika is a fitness enthusiast and loves to spend time with her kids.