According to sources IIT Madras has opened admissions for the Executive Master of Business Administration (EMBA) at Department of Management Studies (DoMS). Moreover EMBA is a two year degree program aimed at providing mid-career working professionals with such a functional and integrative perspective and imbibing contemporary management knowledge to lead a modern business organization.
The entrance exam will consist of multiple choice questions on quantitative aptitude, logical reasoning, and verbal ability. Results will be announced in December 2017 and the classes will commence in January 2018.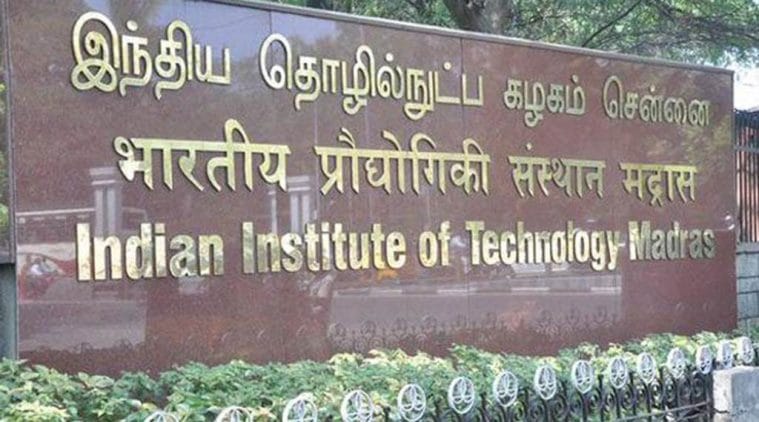 Moreover the applicant will bear the full responsibility for the correctness and accuracy of the information given in the application. Applicants are therefore strongly advised to verify the information provided by them before submitting the application. No changes are possible after the application has been submitted. Misrepresentation or providing wrong information, knowingly or otherwise, will result in the application being summarily rejected at any stage of the application process.


How to become a Homeopathic Doctor?

An aspiring doctor of Homeopathy must decide their focus when they are in Class 12 or its equivalent. For the board examination, the aspirant must choose the Biology stream. The field of Homeopathy requires the same amount of preparation that a student of MBBS does. They need to study medicine for 5 years, with one year of house surgency.