Iron
Iron is important for all kids going through puberty, but it is especially important for girls. Girls who begin to go through menstruation are "susceptible to anemia and iron deficiency," so lean meats should be a regular part of their diet. King lists raisins as a good source of iron and notes that "beans, spinach, and eggs are some really good sources of iron, specifically for menstruating females."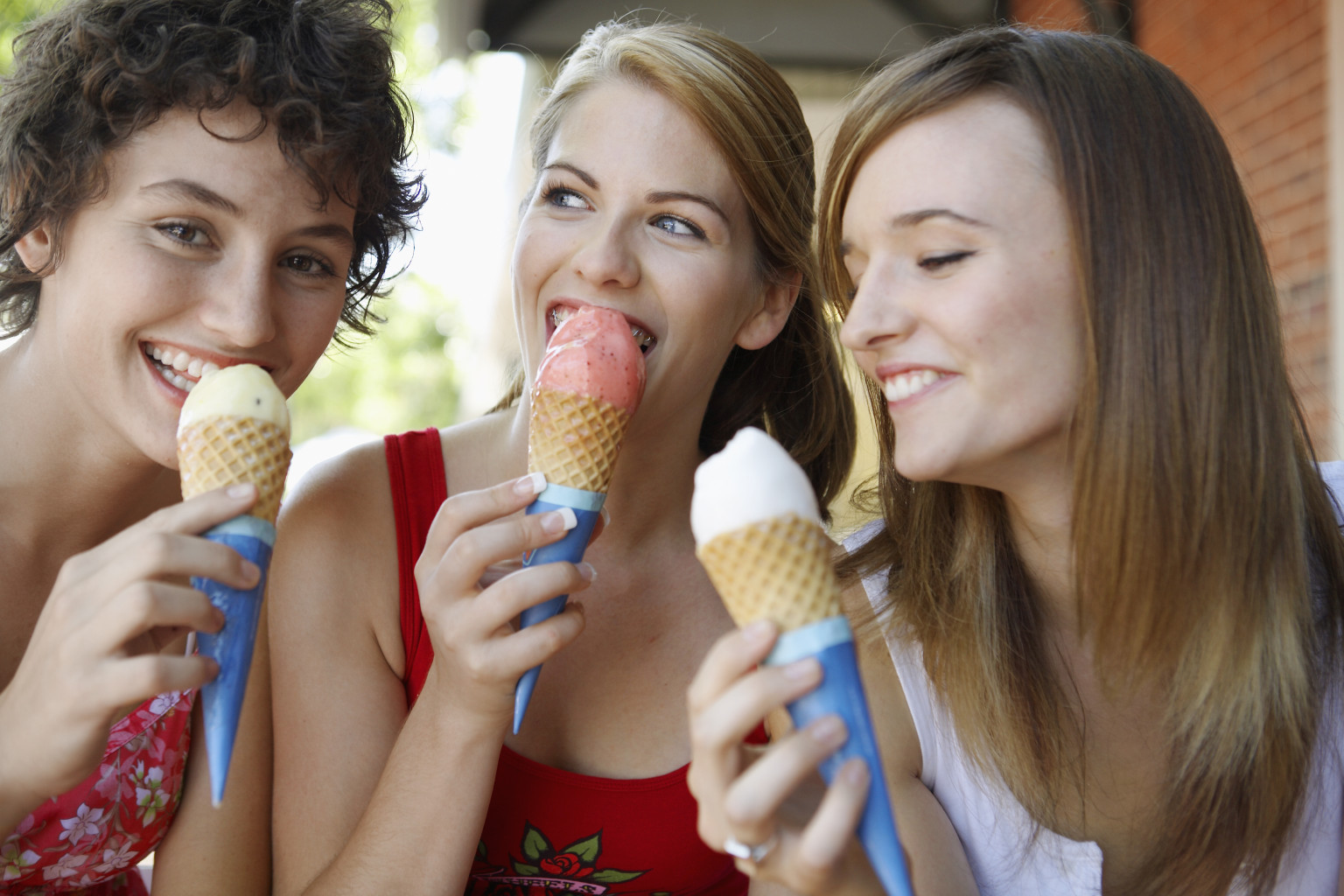 Proteins
Children going through puberty also need a diet that focuses on protein, as the protein helps bones, organ tissue and other parts of the body grow. While protein can be found in the lean meats and beans that also help with iron, it's also available in seafood sources like salmon patties and tuna sandwiches.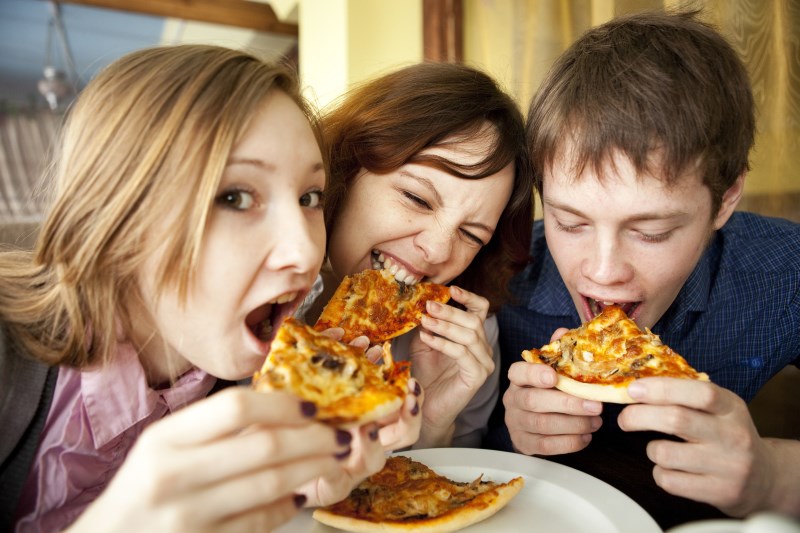 Calcium
We want to make sure that they get all the calcium that they need. And most adolescents need about 1200 mg of calcium a day. We recommend that to be from a low-fat dairy source, whether that be milk or low-fat cheese or yogurt because the calcium is going to be better absorbed from food rather than a supplement. 
Zinc
Zinc can be found in fortified cereals, poultry, lean meats and other foods that teenagers should already be eating. Teenage boys need about 11 milligrams of zinc a day, while girls need about nine milligrams.

Natural remedies for teeth ache

This has remarkable bacteria- killing properties. It also has a numbing effect, and that is why it is a longtime primitive remedy for toothache. Apply some clove oil directly on the paining tooth. It gives immediate relief from pain.