The Whole nation was in a state of shock when star actress Bhavana was Kidnapped and Harassed by her former car driver. However, the actress who had nerves of steel faced the issue boldly and she came out and reported about it to Police.
She never stayed within the shell after the horrific incident. In fact, she even returned to shootings very soon and her engagement also happened after few days. Bhavana who has been silent so far has opened up regarding that horrifying incident for the first time.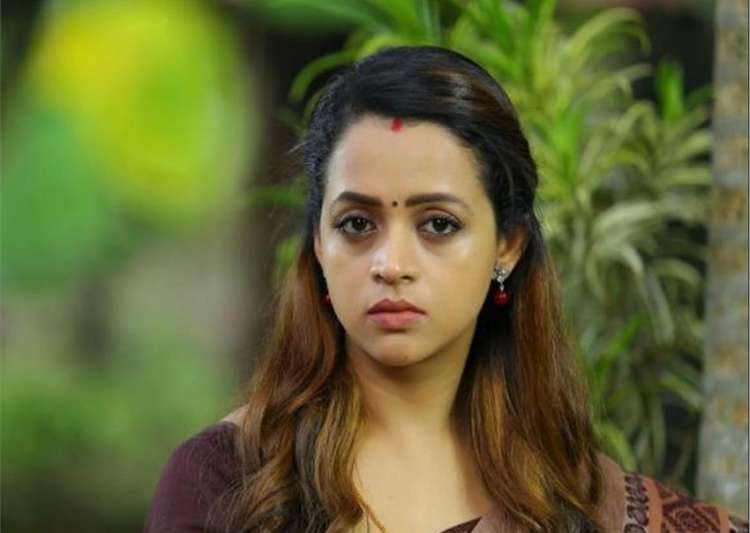 Bhavana suspects that this is not just about Kidnapping for money and there must be more hidden motives. She said, "There has been a huge conspiracy against me and this incident is not just an attempt to extort money.
There are more hidden motives. A driver who's job is to transport stars can never do such a bold act without any ulterior motives. I will fight until Justice is served and I urge every woman who go through such horrifying incidents to speak out and file complaints." 


PIC TALK: Sensuous Beauty in a Bath Tub

There are several heroines who are beautiful and voluptuous but could not sustain in film industry due to lack of success. Usually, such heroines fade away from public memory and limelight. But then, the advent of social media has given more space to such heroines.