Right now all eyes are on India's magnum opus project 'Baahubali: The Conclusion'. The movie is gearing up for a release on April 28th and the whole Indian Film Industry is looking forward to it. S.S.Rajamouli directed the project and it is touted to be India's costliest movie.
But, the records was shattered with the announcement of India's biggest project under VA Shrikumar Menon direction. A Dubai-based Millionaire will fund the project and the movie will feature Mohanlal in the lead role. All eyes were on the Official announcement on this project.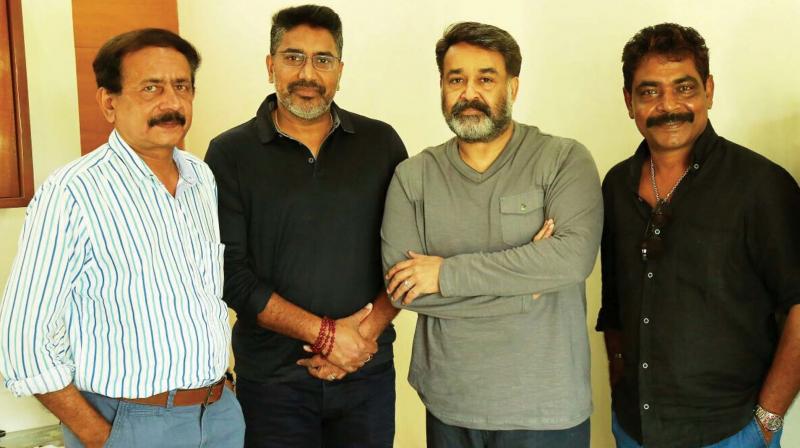 Now, the director has responded to this and he has made yet another shocking statement. He said that the movie will surely bring Oscars to India and it would release by 2020.
Most of them in the film industry were quite surprised with the confidence of the filmmaker. The movie will be made over a period of one year and Post-production work would eat another year. The movie will also feature International artists.


PIC TALK: Katrina Kaif in International Towel Series Photoshoot

In the picture above is Slender but Sexy Beauty Katrina Kaif. The actress is one of Bollywood's highest-paid actresses but is also the most in-demand heroines. She made her Telugu debut with Mallishwari and later followed it up with Allari Pidugu in 2005.