Currently many have questioned as when filmmaker Maniratnam had directed movies based on Mangalsutra sentiments and the answer for it in social websites had shut mouths of many people. Everyone knows that Maniratnam is expert in directing romantic movies.
His movies have equal importance given to romance and family sentiments. His movies will have romantic scenes and family sentiments. But his recent release Kaatru Veliyidai had received negative feedback from many.
In the social websites many have made comments and memes about the movie badly and were written that this movie is the worst than all his previous movies.  Many have commented about Mangalsutra sentiments in the websites.

The Mangalsutra sentiments in his movies - Without marrying, getting a kid with the other lady in Agni Natchatram, without Mangalsutra and throwing the kid in goods train is in Thalapathy, no married life after wedding in Mouna Raagam, enjoying life with Mangalsutra in Alaipayudhe, without Mangalsutra leading a happy life in Oh Kaadhal Kanmani and a kid without Mangalsutra in Kaatru Veliyidai.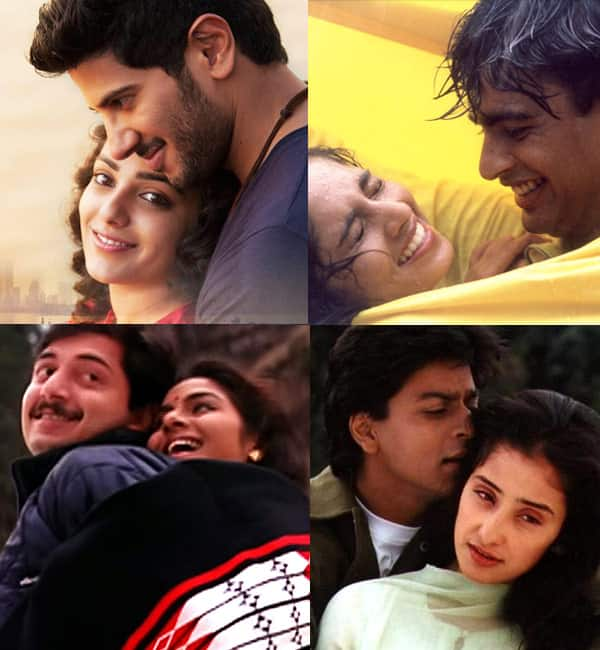 Slim HOT GIRL with her new AVATAR!!!!

Sources have stated that currently in Bollywood, its slim hotties like Alia Bhatt, Anushka Sharma and Katrina Kaif who are doing all the Hungama. Young hottie Kriti Sanon, who hails from Delhi and made her film debut with Telugu movie 1-Nenokkadine, is now trying to join this A-list by scoring a blockbuster.