Rajamouli's Baahubali-2 is the last biggie from Telugu Industry which is coming before the GST Tax comes into effect from July 1st. Allu Arjun's DJ is releasing on June 23rd but will be affected by GST rates from the second week of its release.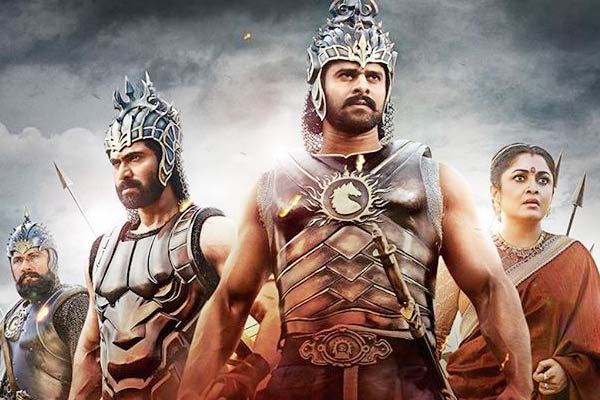 Telugu Governments are levying Entertainment Tax only to the tune of 12% in AP and Nizam. After GST comes to effect, the Tax will shoot up to 28%. The Records in Telugu Film Industry are based on Shares which means an additional 14% will be extra on the coming films.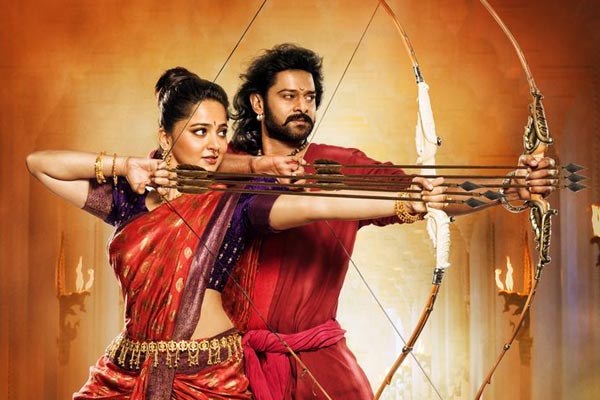 14% difference will make Baahubali-2 records unbeaten already. The coming biggies will have tough time beating Baahubali-2 records and this additional tax burden will make it even more difficult. So, the Tollywood's Industry Record will stay with Prabhas for a very long time.

INSIDE STORY: DJ Rehash of that Blockbuster?

Stylish Star Allu Arjun's Duvvada Jagannadham (DJ) is gearing up for release on 23rd June. The last but one song of the movie is being canned in a Special Set erected in Annapurna 7 acres Studio and the last song will be canned in Jaipur.