Most of us would still remember her as every time we watch IPL it is her face which comes at the start, during the match and also at the end of the presentation ceremony. She already started her career as a TV anchor in an American Television and now she continued with IPL. Now, she has flaunted her assets in these below photos,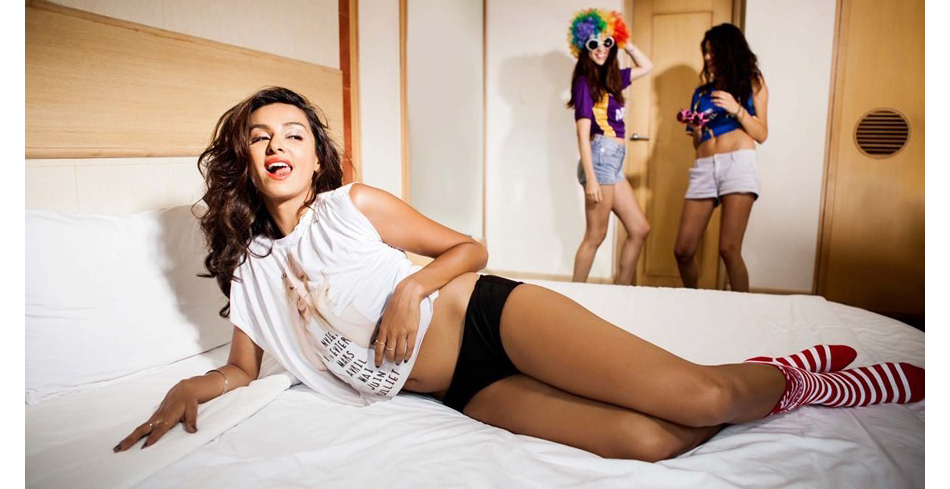 Kamal Haasan confirms Floating a new Party

There are reports that Superstar Rajinikanth is considering his Political debut and will be floating a new political party very soon. The actor is having extensive consultations with fans for the last few months regarding this. On the other side, Kamal Haasan is also gearing up to launch his own political party.