Actor Jiiva is on a downward slide as none of his recent releases were a success. His last movie 'Sangili Bungili Kathava Thora' also failed miserably at the Box-Office. In this case, he rests high hopes on his next project 'Kee'.
This movie is said to be based on the recent sensational Blue Whale online game where everyone is given a particular task to do and finally end their lives. The teaser of the movie itself clearly proved that. This raised everyone's expectations too.
Most of them even commented that the movie might be inspired from Hollywood TV series 'Person of Interest'. But now, we see, Hollywood has already made a movie based on 'Blue Whale' online game titled 'Nerve' featuring Emma Roberts in the lead role.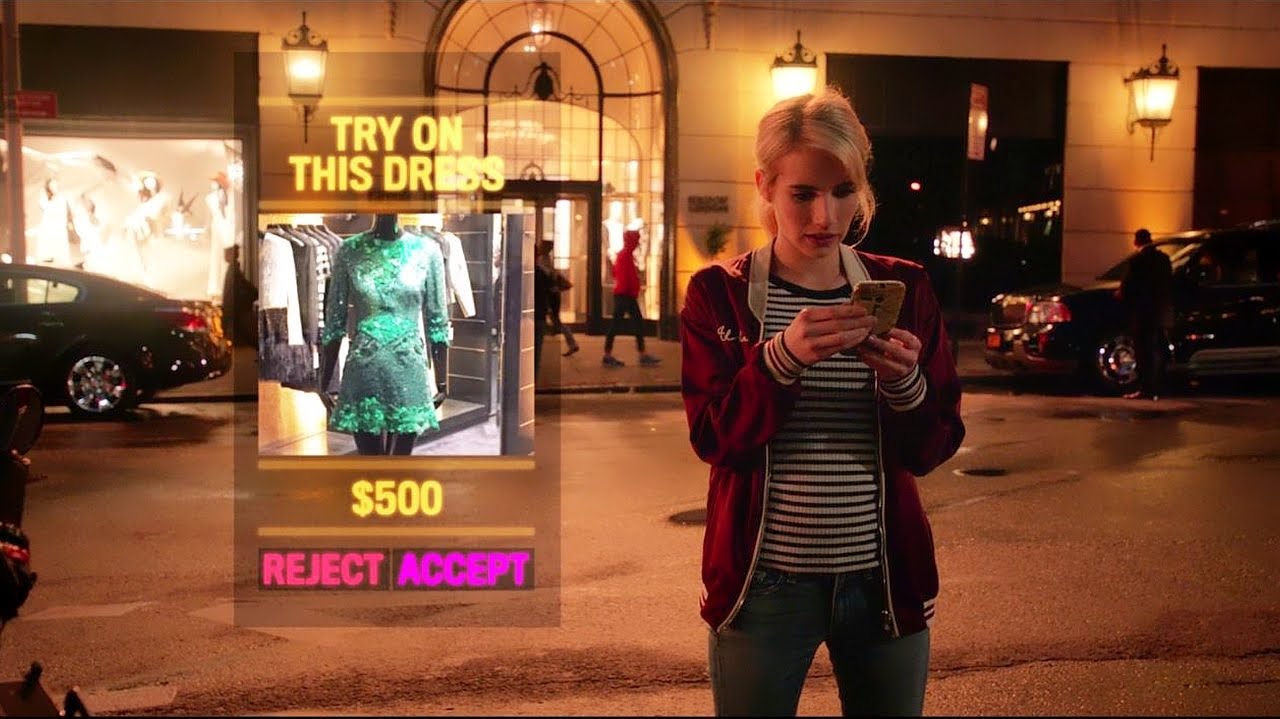 Some daredevil tasks are assigned to be done which can even result in death! Riding bike at 80Kmph with a blindfold, Walk out of a shopping mall with just innerwear, and many more tasks! The similar plot or the same plot might have been used in the Tamil version too. Let's wait and see what we got in the cards!


Can Rakul Preet pair with Mahesh Babu once again?

Superstar Mahesh Babu just had a big budget release with the September 27 release Spy action thriller SPYder directed by A.R.Murugadoss. The film, made at a budget of 120 crores didn't quite set the cash registers ringing, and was appreciated only for the performance of director turned actor SJ Surya who aced the evil psychopath role.